Most People Don't Realize An Underground River Flows Right Through Connecticut
That's right. There's an underground river right here in Connecticut and you've probably walked over it before without even realizing it was there. But this river wasn't always underground. In fact, this historic body of water once had a settlement and trading post on its banks. But in an ingenious move to decrease flooding, the river was "buried" by the Army Corps of Engineers in 1949 and has existed just beneath the surface ever since. See for yourself: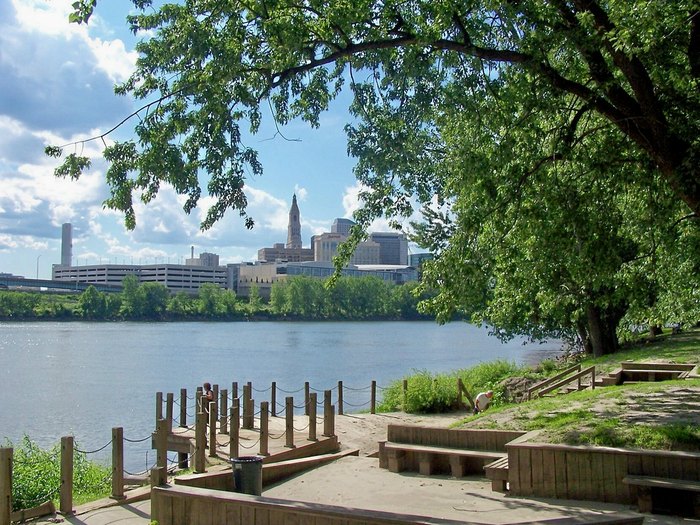 For additional history, and a peek of the pitch dark kayak experience, check out this cool video:

This underground river isn't the only subterranean exploration you'll want to try. Grab some boots and a friend for a trip to Tory's Cave!