Visit The Two-Story Penny Lane Pub In Connecticut For Food With An English Flair
There is no shortage of fantastic dining options in Connecticut. From seafood shacks to upscale restaurants, you can find all sorts of choices when you need a break from the kitchen. However, if you're looking for some traditional Engish tavern fare, your options are few and far between. When the cravings hit for an authentic Shepherd's Pie, look no further than this two-story pub that boasts a delicious menu with an English flair.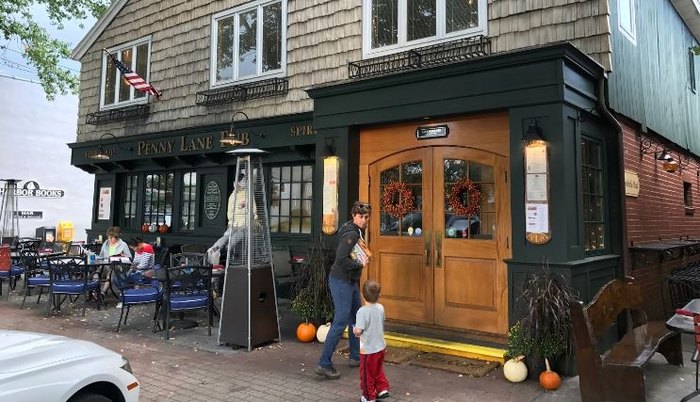 If you're an adventurous foodie looking to expand your dining bucket list, check out these deliciously fun restaurants in Connecticut.