The One Of A Kind Tiki Tour You Must Take In Connecticut Before Summer's End
Maybe you can't get away to a tropical island paradise this summer, but with this tiki boat tour, you'll feel like you're on an island all of your own. Drift along the water under a Polenisian style hut, relax with a drink, and take in the scenery all right here in Connecticut. This unique experience is one you'll definitely want to add to your summer bucket list.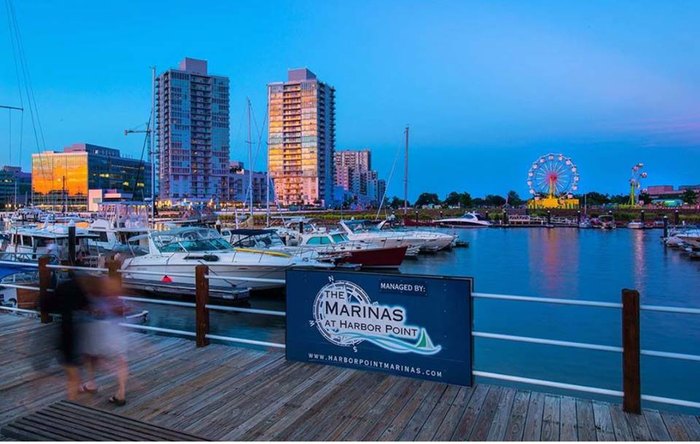 So what do you say? Are you adding this tiki boat tour to your summer bucket list? Who's joining you on this tropical boat ride?
To make your summer truly epic, you are going to want to plan a visit to this natural waterpark in Connecticut.