The Epic Summer Slide In Connecticut You Absolutely Need To Ride
Summer time is all about enjoying the great outdoors, and with this epic summer slide you get to do exactly that! Turns out you don't need snow or water for some tubing fun. This downhill adventure is a thrilling ride that all ages can enjoy and it won't break the bank! Check out this summer slide now: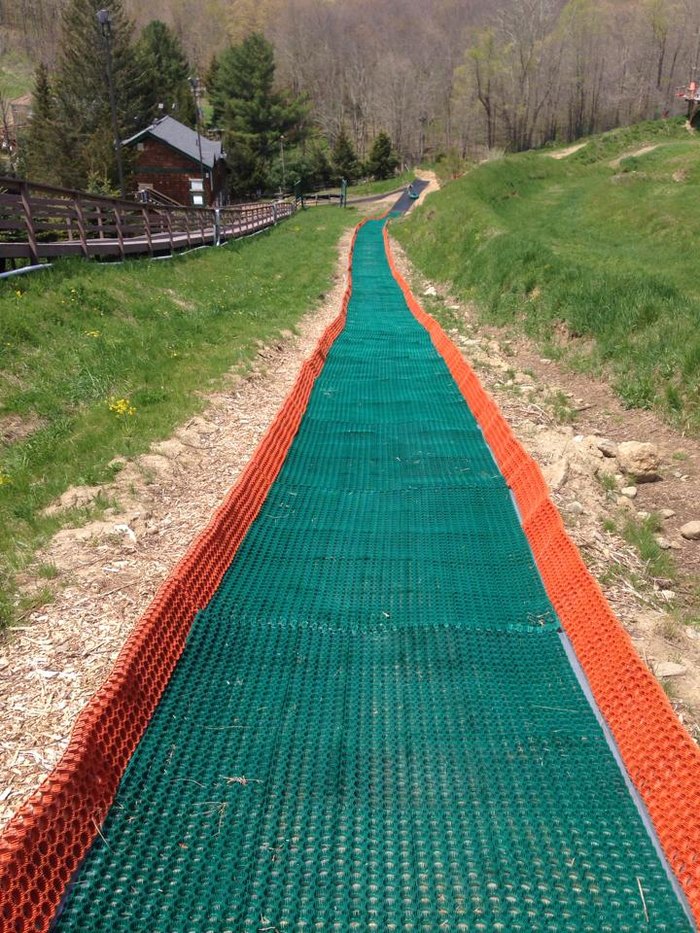 Woodbury Ski Area is located at 785 Washington Road, Woodbury, CT 06798. This place is also home to the unique outdoor adventure known as Zorbing.