The Sinister Story Behind This Popular Connecticut Lake Will Give You Chills
To the uninformed, Salem's Garner Lake looks like any other lake. It seems like a nice place to go fishing or watch a sunset. Most people don't know there's an entire house sitting on the lake's murky bottom.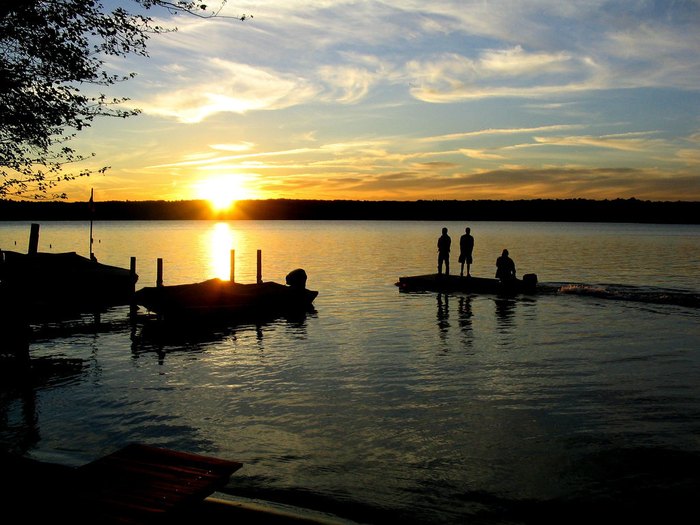 Does one of the family members return to the house in the afterlife to play their long-lost piano? Was there an existing ghost that moved to the bottom of the lake with the house? Bring a fishing rod if you go investigate for yourself.
If you love the paranormal, check out this list of 9 little-known haunted places in Connecticut.
OnlyInYourState may earn compensation through affiliate links in this article.