Take These 10 Country Roads In Connecticut For An Unforgettable Scenic Drive
Even a state as scenic as Connecticut can get lost behind all the buildings and bustling cities. But these roads will let you return to the Connecticut you know and love. No matter what the season, these are the best scenic drives in Connecticut to do any time of year.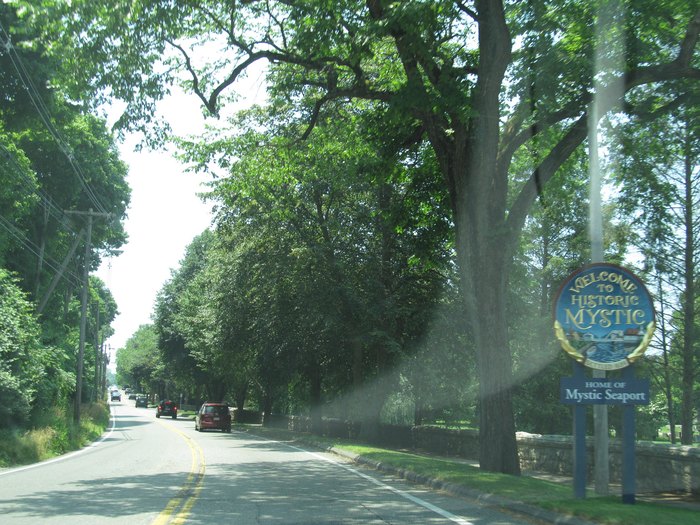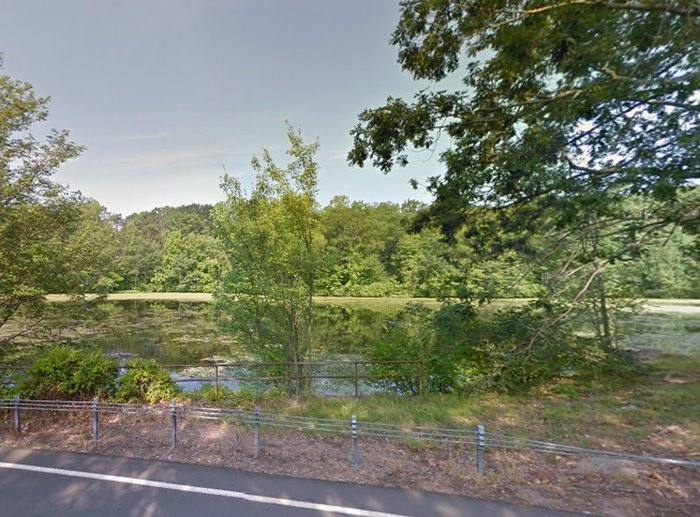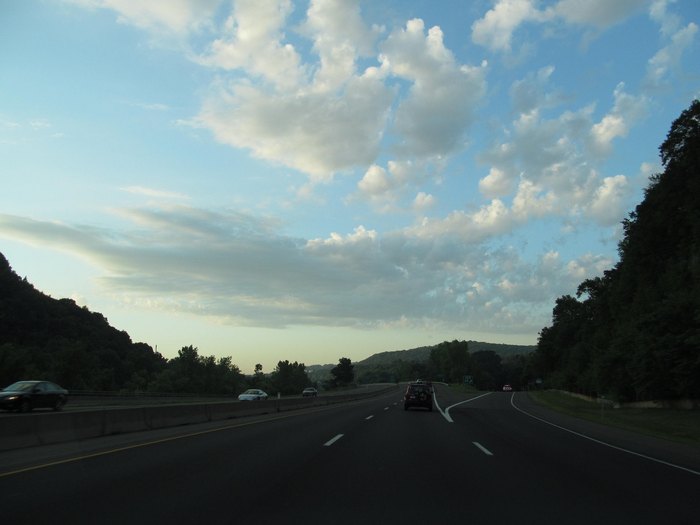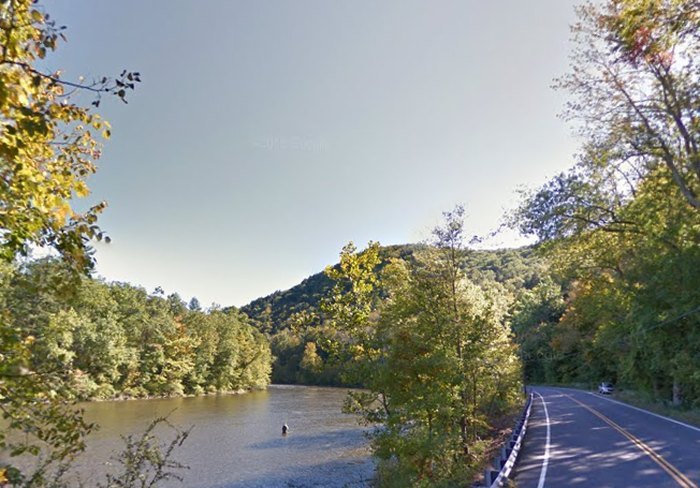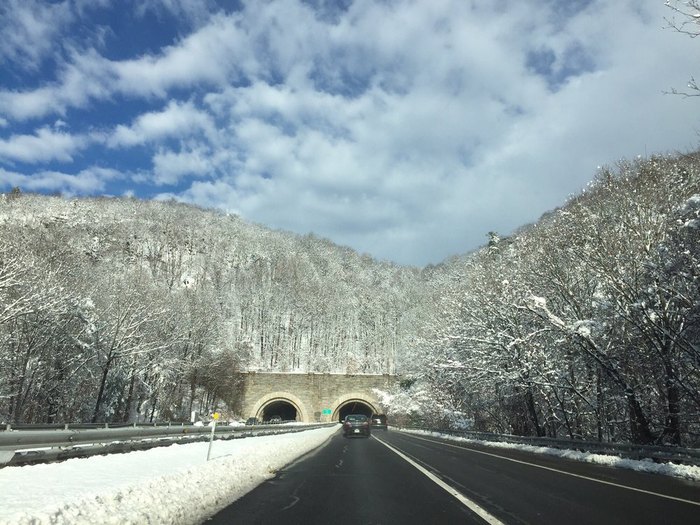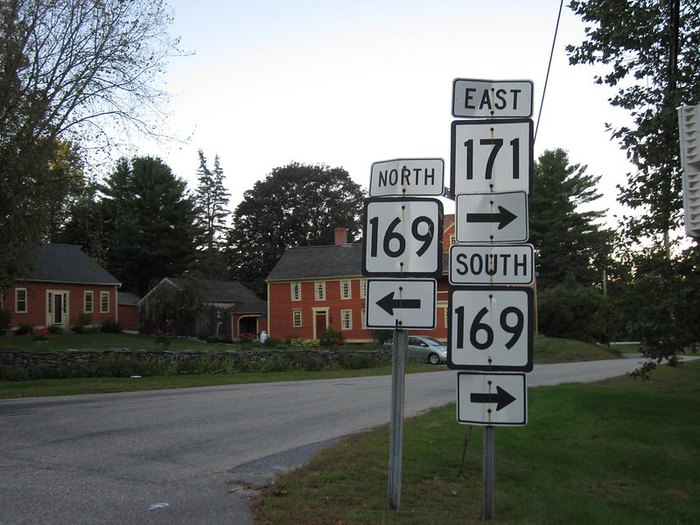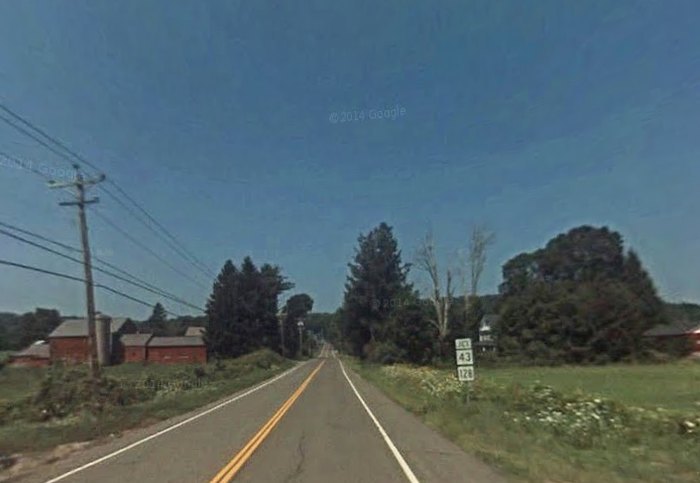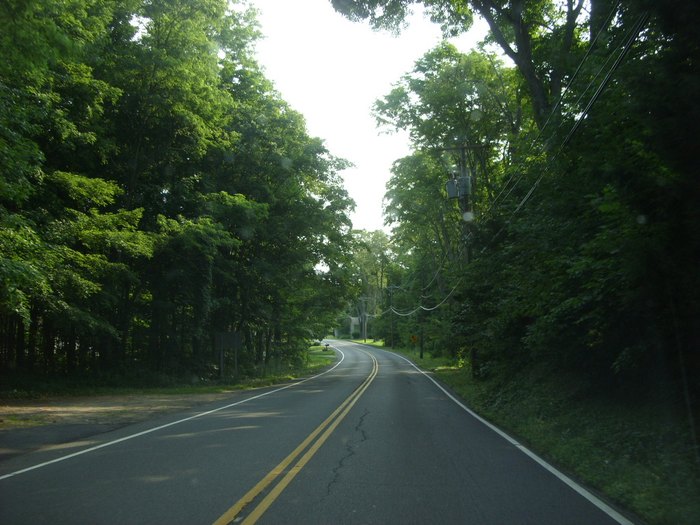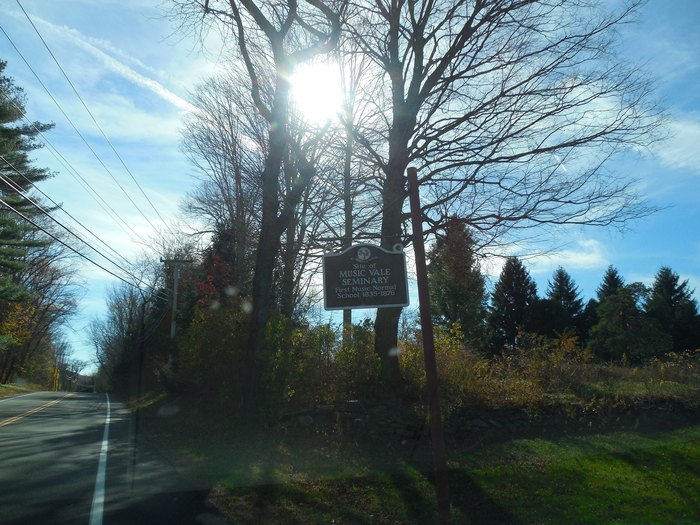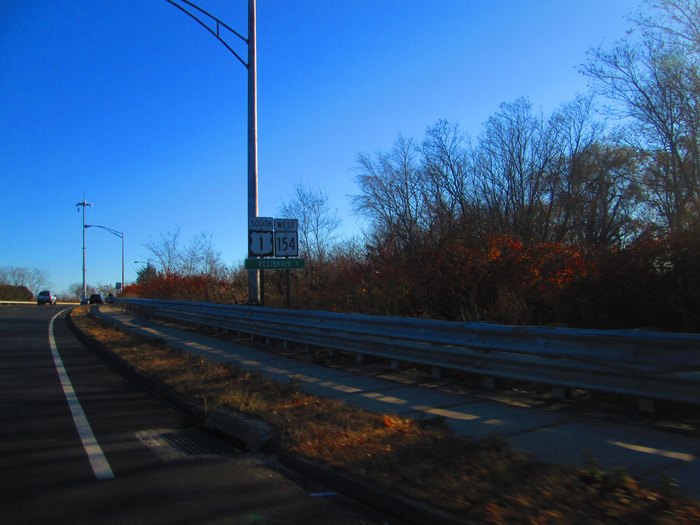 I wish I was on the road right now! Have you had a chance to take any of the best scenic drives in Connecticut? What did you think? Let us know in the comments below!
Looking for more great drives? We love driving in Litchfield Hills. And if you're going on a road trip, don't forget the ultimate guide to road trip snacks!
OnlyInYourState may earn compensation through affiliate links in this article.
More to Explore
Best Scenic Drives In Connecticut
What is the scenic parkways in Connecticut?
The Merritt Parkway, designated as Route 15, is Connecticut's iconic scenic parkway. Stretching from the New York state line in Greenwich to the Housatonic River in Stratford, the Merritt Parkway is celebrated for its unique blend of nature and architecture. Opened in 1938, it quickly became renowned for its individually designed and artistically crafted overpass bridges, each exuding a unique character and aesthetic. Flanked by trees, the parkway offers a captivating display of colors during the fall foliage season, making it a favorite drive for residents and visitors. Besides its scenic beauty, the Merritt Parkway holds historical significance and is listed on the National Register of Historic Places, preserving its legacy as a testament to early 20th-century highway design.
What are the best scenic drives in Connecticut?
Connecticut offers a variety of scenic drives that showcase its historic towns, coastal landscapes, and dense woodlands. Here are some of the best scenic drives in the state:
Merritt Parkway (Route 15): A historically significant highway, the Merritt Parkway is renowned for its beautiful bridges and the lush landscape that surrounds it. Particularly gorgeous in the fall with changing foliage.
Litchfield Hills Loop: Covering Routes 7, 63, 45, and 202, this loop takes you through picturesque towns like Litchfield and offers glimpses of rolling hills, serene lakes, and quaint farms.
Route 169: Designated a National Scenic Byway, this route travels through the Quiet Corner of Connecticut, offering views of farms, colonial churches, and historic New England villages.
Route 146 – Guilford to Branford: This drive meanders along the coast, providing views of salt marshes, beaches, and historic homes.
Post Road (US Route 1): Stretching from Greenwich to Stonington, this route guides many of Connecticut's coastal towns and offers a mix of historic and modern sights.
When exploring these drives, remember to take your time, make stops in local towns and parks, and enjoy Connecticut's diverse landscapes and history.
Related Articles
Featured Addresses