Few People Know The Frightening History Of This Giant River Serpent In Connecticut
Tales of monsters living submerged underneath the Earth's waters are nothing new. The Lochness Monster is probably the most notorious aquatic legend around. But did you know that a river serpent has been sighted quite a few times right here in Connecticut?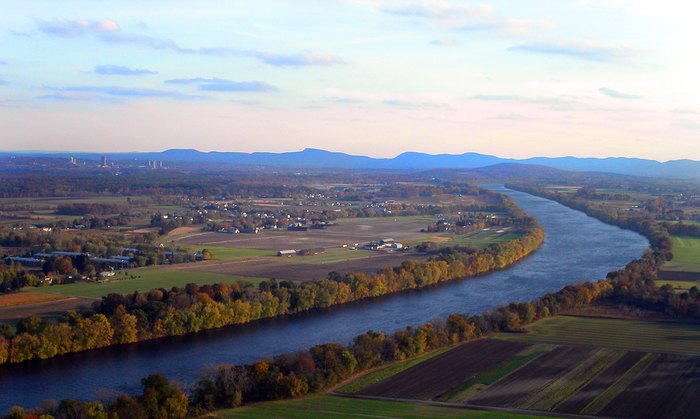 Did you know about the river serpent that has been sighted on the Connecticut River? Do you believe it's real or just a bunch of hogwash? Let us know your thoughts in the comments section below.
Do you enjoy learning about local legends? If so, take a closer look at this mysterious black dog that haunts the Hanging Hills in a most unsettling way.
OnlyInYourState may earn compensation through affiliate links in this article.