The Oldest Restaurant In Connecticut Has A Truly Incredible History
The oldest restaurant in Connecticut also has the honor of being the fourth oldest restaurant in the country. Esquire named this place one of America's 5 best restaurants older than a hundred, which is pretty cool considering it's much older than a lot of its competitors. So, where is this incredibly historic restaurant? Let me tell you!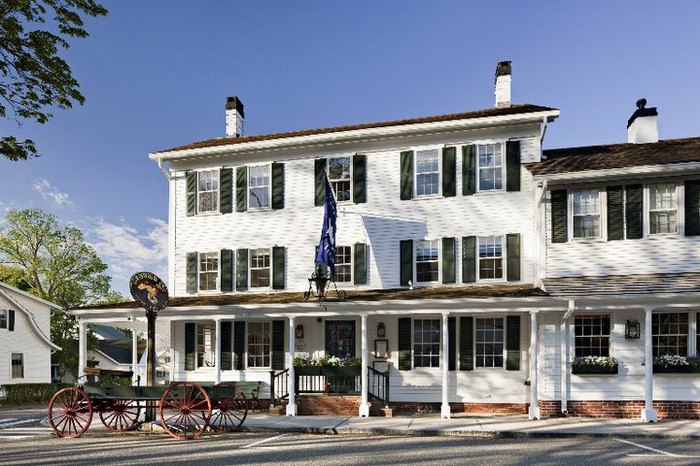 Did I mention you can also spend the night? Check out this aerial view of the town and see why this place needs to be your weekend destination!

Address: 36 Main St, Essex, CT 06426
Hours: Monday thru Thursday 12 – 8
Friday and Saturday 12 – 9
Sunday 11 – 8
If you thought the oldest restaurant in Connecticut was pretty cool, liven up your summer with a trip to one of these incredible seafood joints!