Here Are 13 Things They Don't Teach You About Connecticut In School
The Constitution State often gets left behind when thinking about fun places, but that's just because nobody bothers to learn the fun facts! Connecticut is more than just one of the original colonies. It's also the birthplace of a president, the fourth most densely populated, and is responsible for two tasty sweet treats. This is not the Connecticut you came across in your school books. This is the raw deal, where Nutmeggers are really from!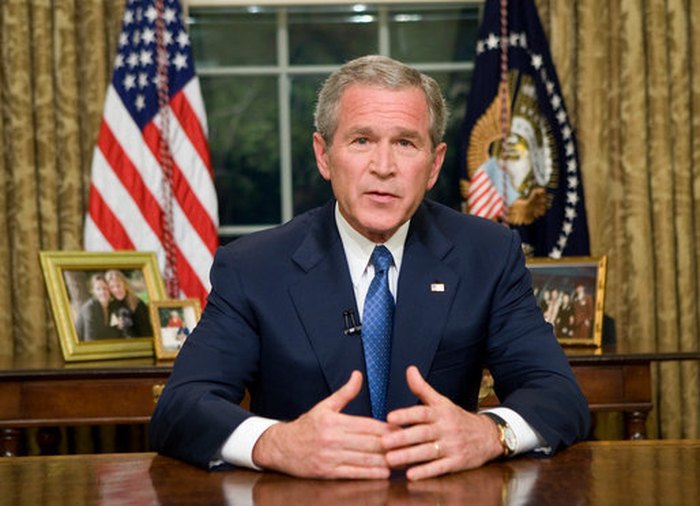 Now I'm probably pretty biased given I'm a local but the facts are clear. Not only do we have one of the longest histories in the country, but some pretty interesting stuff has gone down here. Is this state the coolest or what?
OnlyInYourState may earn compensation through affiliate links in this article.