The Remains Of This Abandoned Connecticut Hospital Will Haunt Your Dreams
Opened in 1904 to house the mentally ill, the Norwich State Hospital closed its doors in 1996. It may have begun as a single building hosting 95 patients, but by 1930, the property had expanded to include over twenty buildings with more than 2,000 patients! But this collection of buildings, which once housed violent patients and those found guilty of crimes by insanity, is now a completely abandoned hospital in CT. And it sure has a story….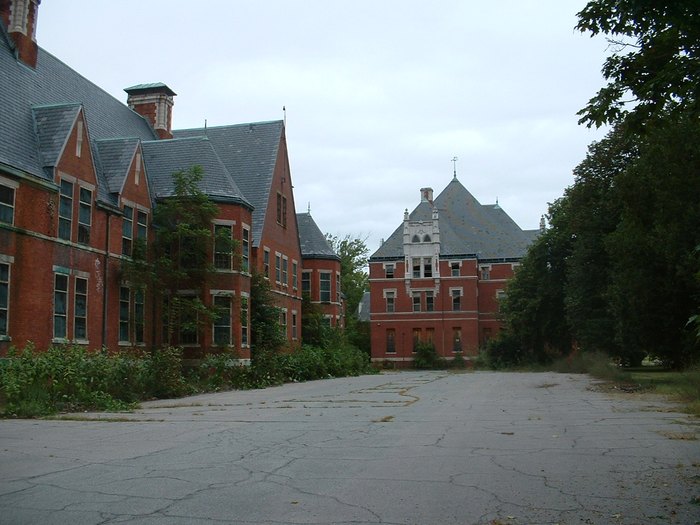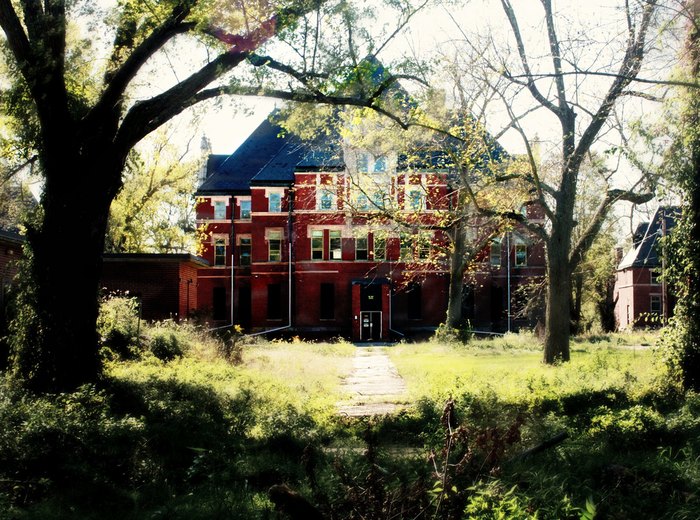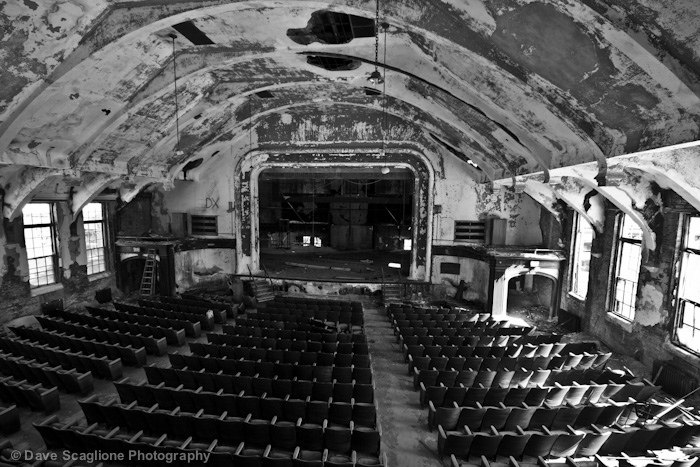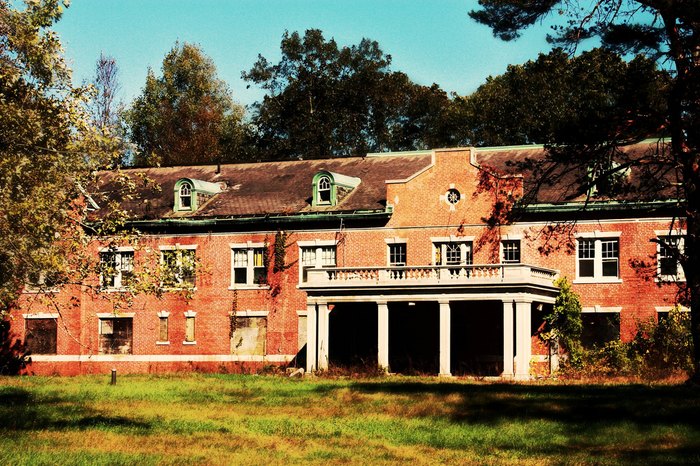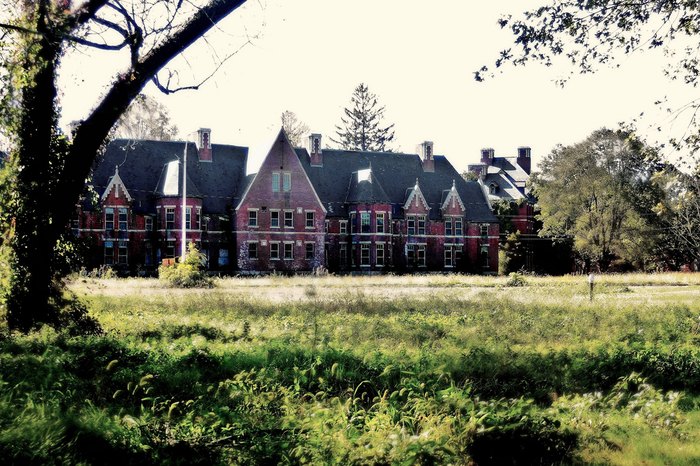 This creepy aerial video shows you just how haunting the current grounds really are!
If you are wondering can you visit Norwich State Hospital, the answer is no. It is privately owned and trepassing is prohibited.
Norwich State Hospital isn't the only facility that was left in ruins. The Seaside Sanatorium is another haunting example of forgotten facilities.
OnlyInYourState may earn compensation through affiliate links in this article.
More to Explore
Haunted Connecticut
Where are the creepiest places in Connecticut?
If you want to get spooked, check out some of the creepiest places in Connecticut:
Union Cemetery: Located in Easton, this cemetery was established in the 1700s. It is said to be haunted by the White Lady who appears out of nowhere on nearby roads.
Fairfield Hills State Hospital: Similar to Norwich State Hospital, this one was also home to many criminally insane individuals from 1931 to 1995. And just as similar, there are many reported hauntings.
The Warren Occult Museum: Located where, this museum is dedicated to Ed and Lorraine Warren, the wildly famous paranormal investigators associated with such tales like Annabelle.
Are there any haunted restaurants in Connecticut?
Many meals come with side dishes, but at these haunted restaurants in Connecticut, you might be a side of something else:
Harrie's Jailhouse: This restaurant is located in Middletown. It is housed in an 1850s jailhouse. It is said to be haunted by a young girl and was even featured on Ghost Hunters.
J. Timothy's Taverne: Located in Plainville, this tavern restaurant is widely known for its wings. But built in 1789, it is also rumored to be haunted, with windows and doors moving on their own and many reports of orb sightings.
Roberto's Real American Tavern: This American eatery is located in a 1784 landmark building. It is believed to be haunted by its first owner, Jonathan Pasco.

Daniel Packe Inne:

Located in Mystic, this tavern was built in 1756 and it is widely believed to be haunted by a descendant named Ada, who died of scarlet fever while at the inn. It's so popular that it's part of the area's ghost tours and even hosts chats on paranormal activity.
Are there any ghost towns in Connecticut?
It's not uncommon for a town to be completely emptied. Check out some of these ghost towns in Connecticut:
Bara-Hack: Located in Pomfret, this town was settled by two men in 1778 and was booming up until the Civil War. The reasons as to why it might be haunted aren't too clear, but many who have visited the ruins describe seeing apparitions and orbs and hearing voices and odd noises.
Little People Village: Located in Middlebury, this area is perplexing, as the reasons for it being built are murky, and no humans ever lived here. But no matter, this village of tiny homes is very creepy.
Related Articles
Explore Connecticut