Few People Realize There Are Thousands Of Bodies Buried At This Unexpected Spot In Connecticut
Connecticut is a really old state. We became a part of the U.S. in 1788 but European colonists populated the area for more than a century prior to the organization of the Union. Because of our long history, there are cemeteries scattered throughout the entire state. But what you might not know about is the massive New Haven burial ground that is unmarked and hiding in plain sight.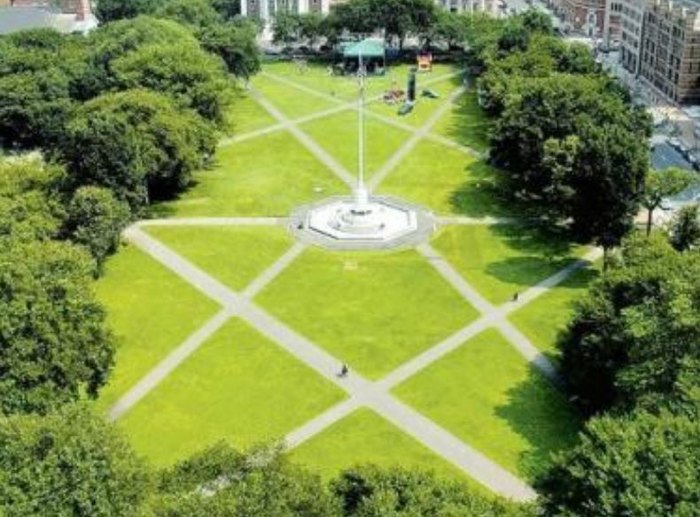 Did you know about this extraordinary New Haven burial ground? While you're there, take a tour around the city on this unique group bicycle or grab a meal at this long-standing 1930s restaurant.
Address: 250 Temple St., New Haven, CT 06511