A Ride Down This Epic Natural Waterslide In Connecticut Will Make Your Summer Complete
You've probably heard of Enders Falls, but did you know it has a natural waterslide? You can slide down the rocks, straight in to the cool crisp waters below. This swimming hole is also dog friendly, so bring your friends and your pups on this outdoor adventure unlike any other. Check it out now: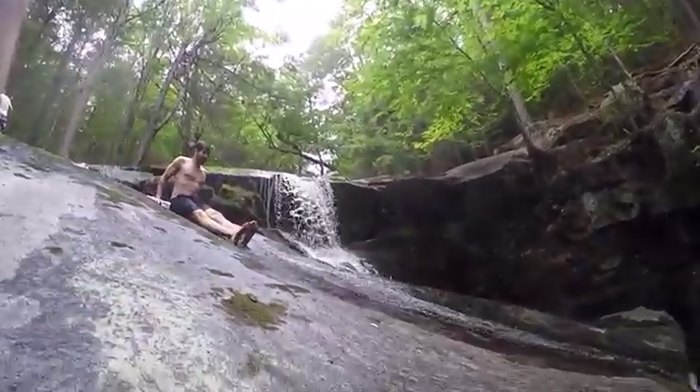 Watch the video for a look at how much summer fun you can have here:

Pay a visit to this awesome natural waterslide immediately, located at Enders State Forest on Route 219, Granby, CT 06035. For another nature made water experience check out our lazy river.