Walk Through A Sea Of Artwork On New London's Mural Walk In Connecticut
Murals are a pretty neat form of artwork. Did you know they date all the way back to 30,000 B.C.? The first murals were cave paintings, but you can occasionally find them in modern-day cities on the walls of buildings. If you're in the mood to check out some art on a beautiful day, it's certainly pleasant to walk out in a lovely city rather than strolling through a museum. One great mural walk in Connecticut can be found in the charming coastal city of New London.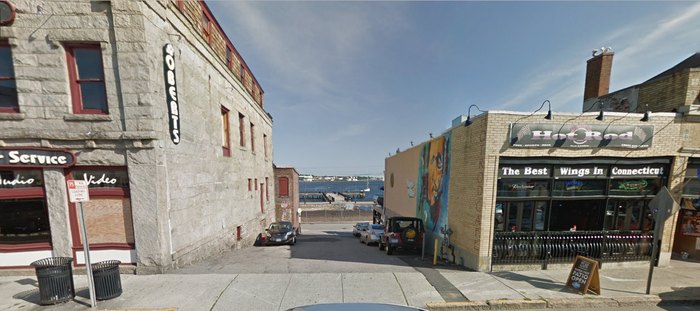 You can download a map of the murals and see photos of each one on the Hygienic Art website.
The Yale Center for British Art in New Haven is another great free place to see art in Connecticut. The Nutmeg State is so creative!
Have you ever seen any of the murals in New London, Connecticut? It's actually the largest mural walk in New England. Share your favorite mural in the comments!
Address: New London, CT, USA