The Connecticut State Park Where You Can Hike Across Several Historic Bridges Is A Grand Adventure
When you stop and think about it, bridges are one of the coolest engineering feats around. It's likely that people have used stones and fallen trees as makeshift bridges since the beginning of human history, but the oldest reliably-dated bridge is a stone arch bridge in Turkey known as the Caravan Bridge. Constructed in 850 BC, it was referenced by Homer in his works. We may not have any bridges in Connecticut that are quite that old, but if you'd like to see some great historic ones, you won't want to miss Devil's Hopyard State Park. This is a great state park in its own right, with plenty of trails, waterfalls, and scenic views, but it's an absolute must for bridge lovers!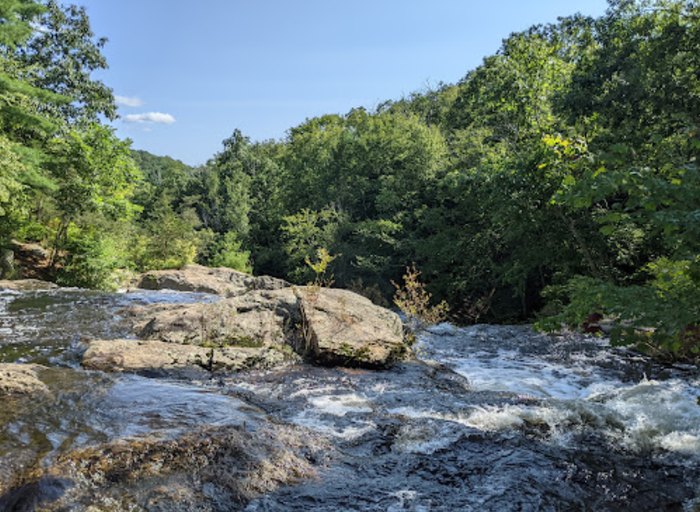 For more information about Devil's Hopyard State Park, check out the official Connecticut website.
Address: Devil's Hopyard State Park, 366 Hopyard Rd, East Haddam, CT 06423, USA
OnlyInYourState may earn compensation through affiliate links in this article.