Why Everyone In Connecticut Should Visit This One Tiny Town
For centuries, there has been a tiny town in Connecticut plagued by rumblings and weird noises. The Native Americans blamed it on a particularly noisy spirit, but when the Puritans arrived in the 1600s, they were quickly convinced they were the sounds of Satan himself. The town was continually thought to be haunted for nearly three hundred years, but the mystery was officially solved in the 1980s. However, that doesn't mean the noises have stopped!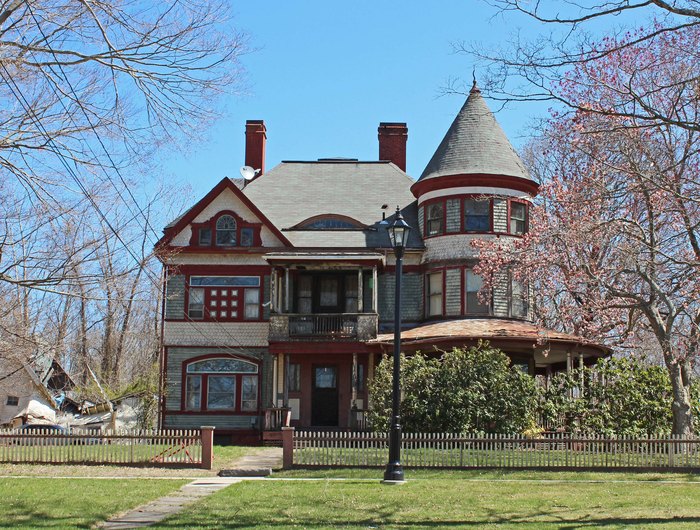 After an unexplained increase in activity, news on this town has started to increase. Nobody is really sure why this happens, but check out this local coverage to see residents tell you how it feels!
So what do you say? Will you be discovering this town this summer?
OnlyInYourState may earn compensation through affiliate links in this article. As an Amazon Associate, we earn from qualifying purchases.
Related Articles