You'll Want To Spend More Time In This Historic Lobstering Village In Connecticut
Connecticut has oodles of towns and villages, each with their own attractions and histories. Today's feature focuses on a historic lobstering village located on the shoreline. Noank is comprised of just 2.2 square miles, and only 1.5 of it is land. Talk about tiny! Don't let the size of this coastal community fool you, it's definitely a place you'll want to spend some time in.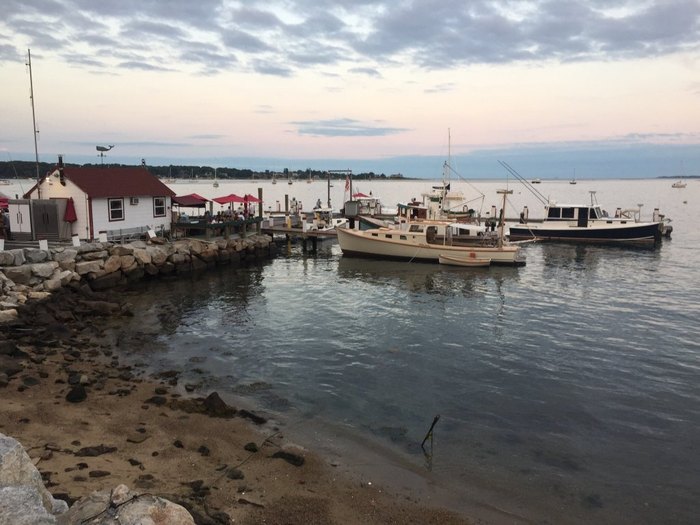 Explore more of Connecticut by paying a visit to some of these underrated but totally awesome towns.