People Drive From All Over The State For The Lobster Rolls At The Guilford Lobster Pound In Connecticut
Connecticut has its fair share of well-known seafood shacks along the shoreline but there's one in particular that regularly attracts visitors from far and wide. For the freshest lobster rolls, you'll want lobster fresh off the boat and that's exactly what you'll get at the Guilford Lobster Pound.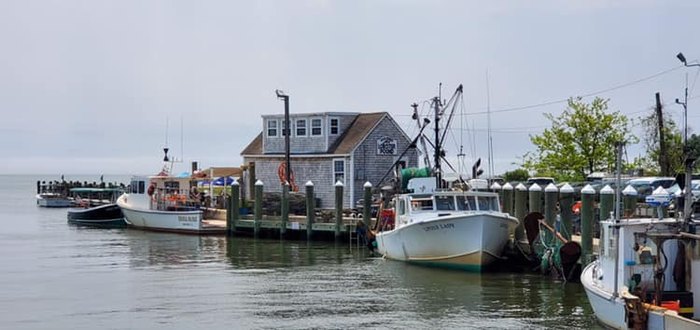 If you're craving a meal with a waterfront view but can't make it down to the coast, check out this riverfront restaurant on stilts for a seasonal dining experience you won't forget.