You Could Easily Spend All Weekend At This Enormous Connecticut Flea Market
Whether you are an antique collector, up-cycler, foodie, or just an enthusiastic bargain hunter, flea markets are a great place to go shopping. Some people enjoy the thrill of walking through aisle upon aisle of vendors to find that elusive gem and others enjoy a casual stroll while enjoying a delicious bite from one of the food trucks. Either way, this huge flea market in Connecticut has everything you could possibly want and more.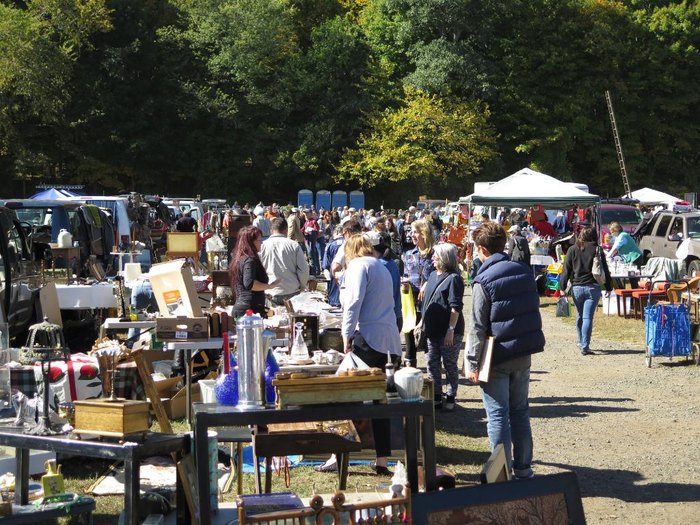 Have you ever been to this huge flea market in Connecticut? What great finds did you bring home with you? Let us know in the comments section below.
For rainy day treasure hunting, visit this incredible antique barn in the Litchfield Hills.