The Remnants of Holy Land In Connecticut Are Beautiful
Holy Land in Connecticut is truly one of the most intriguing places you'll ever visit. It's an abandoned theme park with an interesting story. Inspired by numerous Bible stories, Holy Land was built to spread the Gospel in a truly unique way. In its heyday, there were reenactments and intricate replicas of historic Israelite villages. If you ever wondered what it would be like to live in the times of the Bible, Holy Land in Connecticut would show you. But unfortunately, the park went under in 1984. Let's take a look at its story: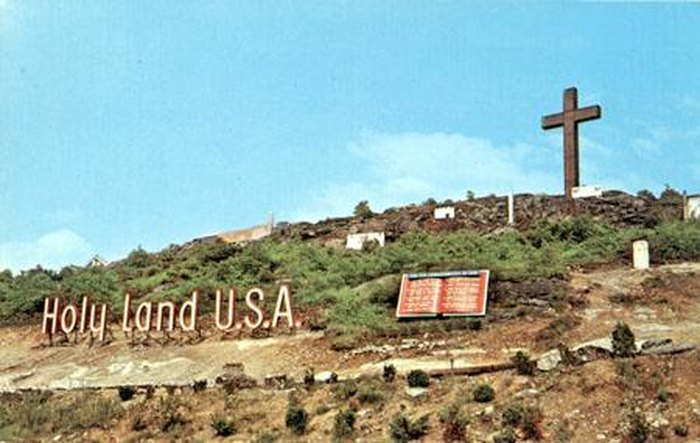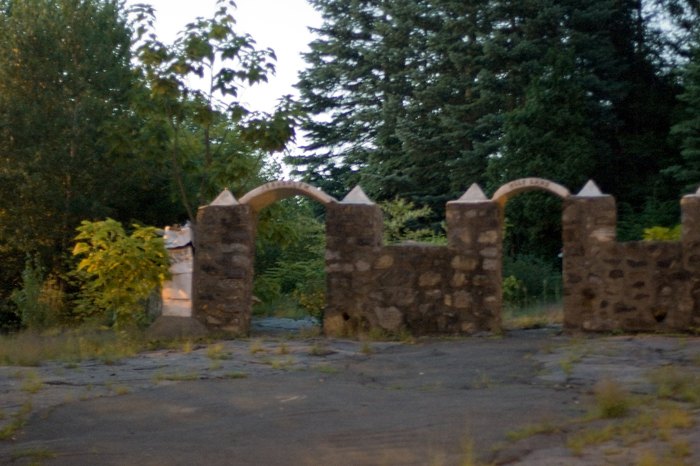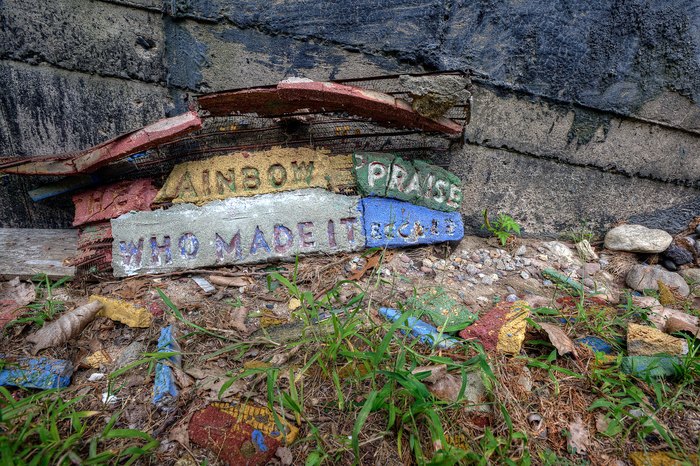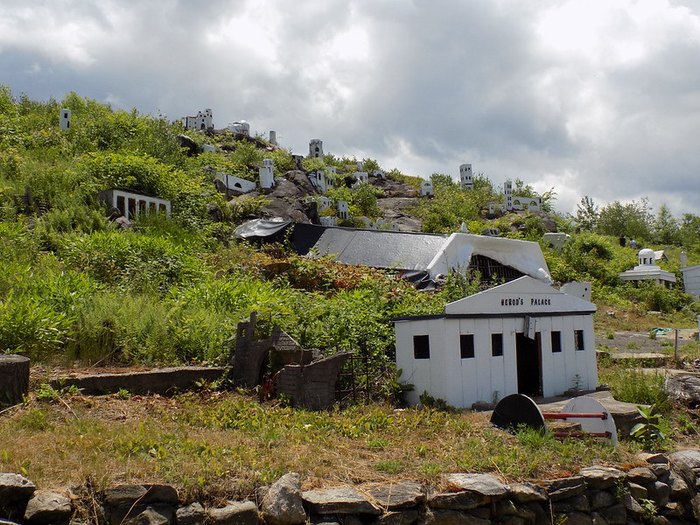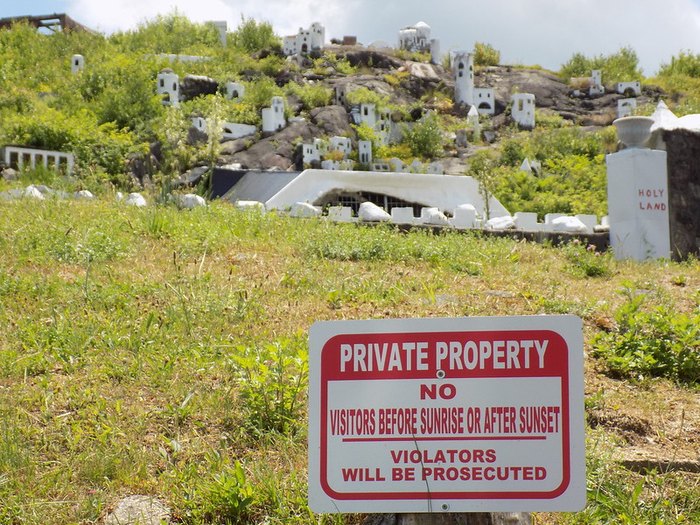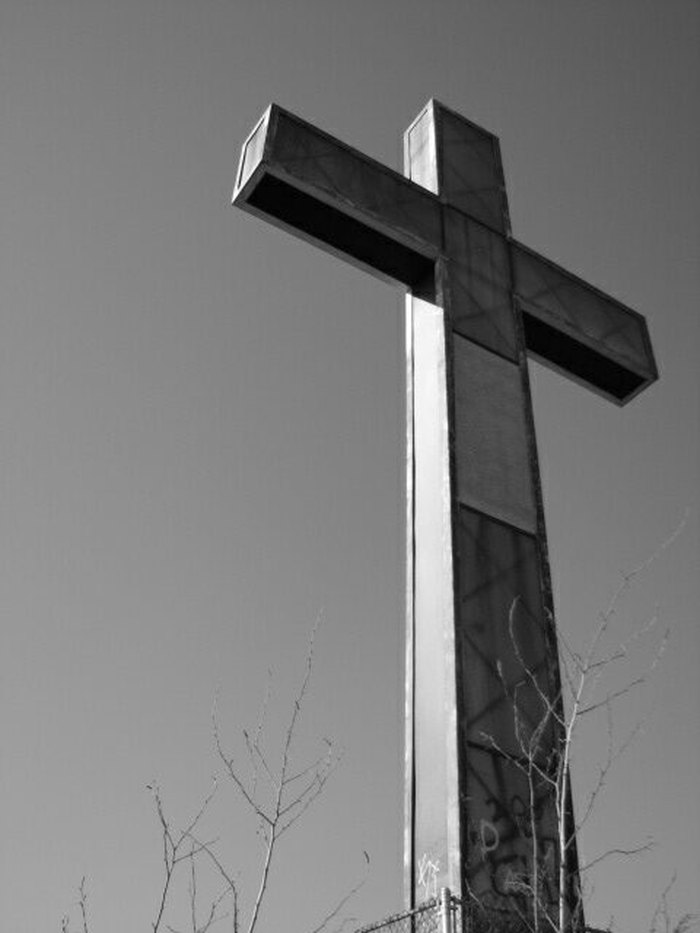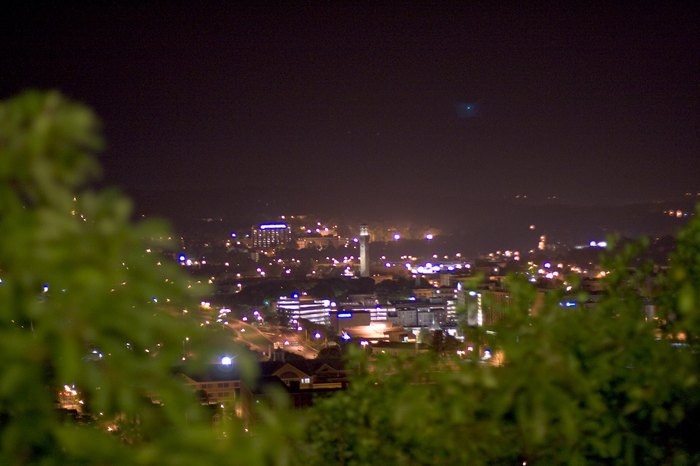 The park was purchased by Mayor Neil O'Leary and car dealer Fred "Fritz" Blasius in the summer of 2013. They have since added an illuminated cross, and they have since announced plans to restore parts of the park in order to preserve it as historical folk art. To see more of Holy Land, check out this video of a young explorer's visit:
Have you visited Holy Land in Connecticut? This place is a total hidden gem, not unlike these 10 under-the-radar spots in The Constitution State.
Address: Holy Land USA Waterbury, 60 Slocum St, Waterbury, CT 06706, USA
OnlyInYourState may earn compensation through affiliate links in this article.
Holy Land In Connecticut
February 09, 2021
Are there other sacred places in Connecticut?
Aside from Holy Land in Connecticut, The Constitution State is home to some seriously beautiful churches. These sacred places are located throughout the state; Wilton has a particularly gorgeous church with intricate stone work and a large upper window that make this church like a castle. Center Church in New Haven is also stunning, albeit a bit strange. There is something else inside Center Church that really sets it apart: a crypt. And we're not talking any old crypt — Center Church was built on a graveyard, and instead of removing or destroying any of the graves during construction, they simply built a crypt around it and the church over that crypt. Sounds spooky!
What are some abandoned places in Connecticut?
There sure are – and we have a road trip where you can see some of the most unique abandoned places in the state! First on the list: Tarrywile Park in Danbury. More than 120 years old, the castle hasn't been inhabited for decades; however, the three-story, 17-room structure is still quite impressive. There was originally a secret passage from the kitchen to the study, and despite all of the stone being from local sources, the wood details on the inside were all imported from Italy. So prepare to gaze upon this masterpiece, because it will leave you mystified.
Does Connecticut have any haunted places?
Are you into ghost hunting? Connecticut is full of haunted places sure to give you thrills — and chills! With a history dating back to 1633, it's no surprise there are more than a few haunted places in Connecticut. Some feature the spirits of early settlers. Other haunted spots play home to the eternal unrest of Revolutionary War soldiers. Some ghosts rumored to haunt Connecticut spots lived as recently as the 20th Century. What we're saying, is that there are haunted places of all varieties here in Connecticut — you just need to be brave enough to explore!
Address: Holy Land USA Waterbury, 60 Slocum St, Waterbury, CT 06706, USA
OnlyInYourState may earn compensation through affiliate links in this article.