The Great Danbury State Fair Was An Exciting Connecticut Event For Over 100 Years
Established in 1821, The Great Danbury State Fair was a Connecticut staple for over 100 years. Chances are, if you grew up in The Nutmeg State, you have countless memories of vibrant parades, incredible livestock shows, and thrilling carnival rides. Sadly, this exciting extravaganza ended in 1981, but we can still look back into the past with these fascinating historic photos. It's easy to see why the Danbury Fair in Connecticut delighted visitors for so many years.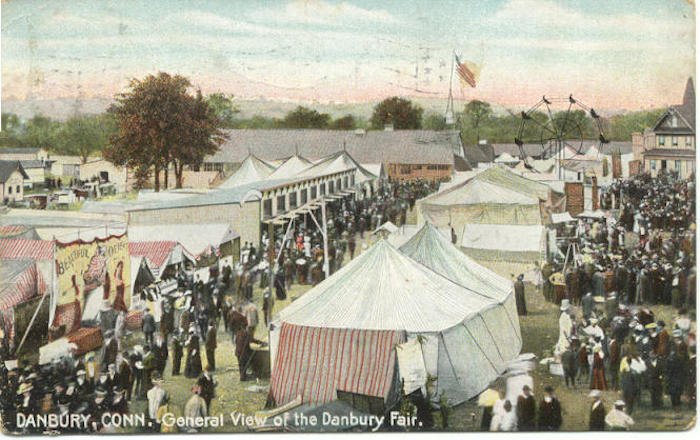 Take another walk down memory lane with this nostalgic footage from the 1971 Danbury Fair:

Did you go to the Danbury State Fair as a kid? If so, we want to hear all about it! Share your memories with us in the comments below.
For even more nostalgia, check out these 8 places in Connecticut that we will never stop missing.
Address: Danbury, CT, USA