Some People Don't Know That Connecticut Was The First To Do These 16 Things
Connecticut will always be first in my heart, but it also happens to be true that Connecticut was the first at a lot of pretty impressive things. The tiny state is often forgotten, but the truth is that its long standing history in America has contributed to a lot of the everyday things we take for granted. But that's what you get when you're dealing with one of the oldest states! So without further ado, here's Connecticut's official brag sheet.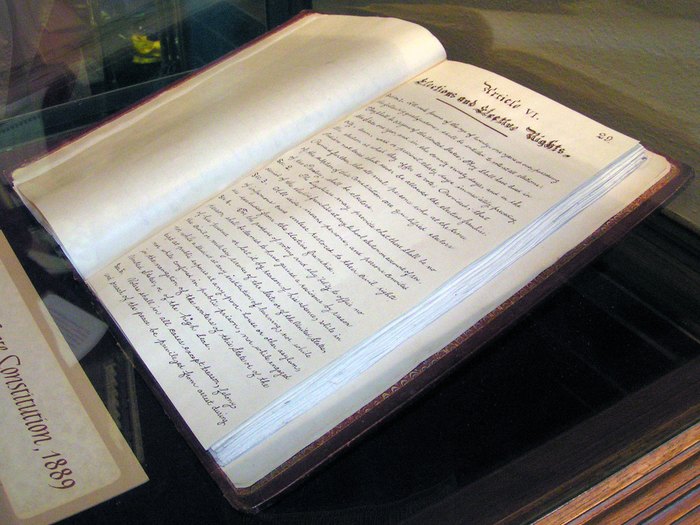 Incredible! Did you know we were first to do all of these things?
OnlyInYourState may earn compensation through affiliate links in this article.