10 Stereotypes About Connecticut That Need To Be Put To Rest – Right Now
Stereotypes can be very annoying, especially when they're not accurate. Living in a small state like Connecticut means people aren't always familiar with our way of life. When you venture outside of the state you might run in to some of these stereotypes, which frankly, Nutmeggers are tired of hearing.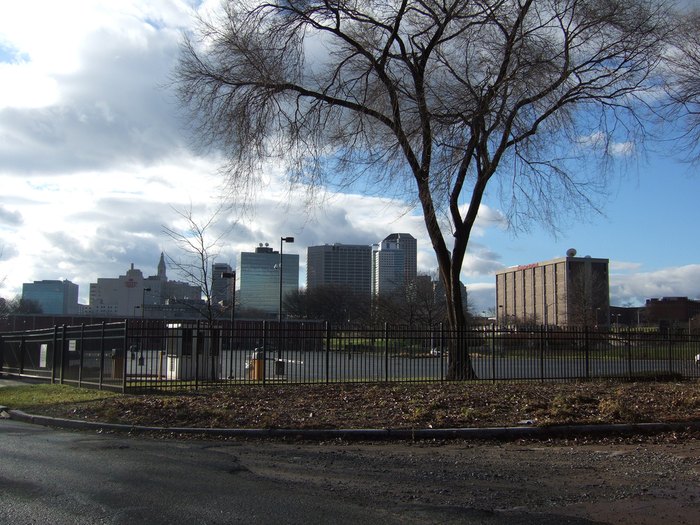 Can you think of any other stereotypes that just don't seem to fit?
OnlyInYourState may earn compensation through affiliate links in this article.