13 Enchanting Spots In Connecticut You Never Knew Existed
We've featured a lot of great spots in Connecticut and are always surprised by how many people have never had the chance to visit, or worse – didn't even know ithey existed. It's time to explore your favorite state and discover its most magical destinations. After visiting these places, you'll feel like our state is actually a fairy tale book. And, it just might be! Check out our list of enchanting spots now:
Please note, Lavender Pond Farm is temporarily closed.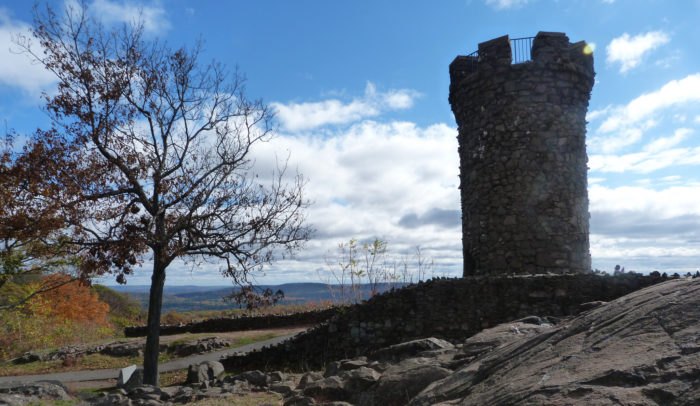 Connecticut has enchanting spots everywhere! For a magical dining experience, try this waterfall restaurant.