The Rustic Berkshire Country Store In Connecticut Is A Charming Day Trip Destination
Connecticut is a tiny state packed full of shops, restaurants, and other attractions. And there are times when it seems just a little too busy. Slow things down a bit with a trip to the Secret Corner of our state. The northwest is peppered with rolling hills, working farms, and winding roads. It's a wonderful place for a scenic drive but it's also a destination. In the town of Norfolk, which can seem like the middle of nowhere, there's a country store that will take you straight back to the good old days.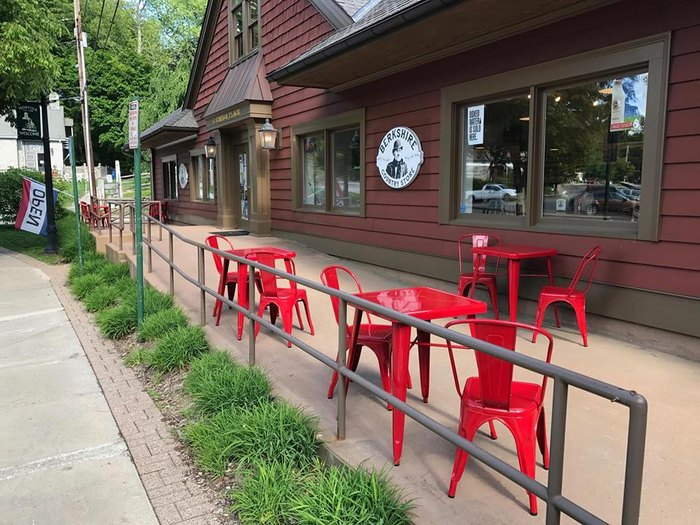 Grab some sandwiches from this delightful country store and then head out to this nearby waterfall for picnic lunch with an unbelievable view!