These 9 Weird Places In Connecticut Are As Strange As It Gets
Connecticut has some strange things going on and no we aren't talking about the tax situation. From some bizarre statues to buildings that look like they were dumped on us from Mars, there are some odd sights in the Nutmeg State and not all of them can be explained. Here are a few of Connecticut's weird places.
Please note, Ingalls Ice Arena is temporarily closed.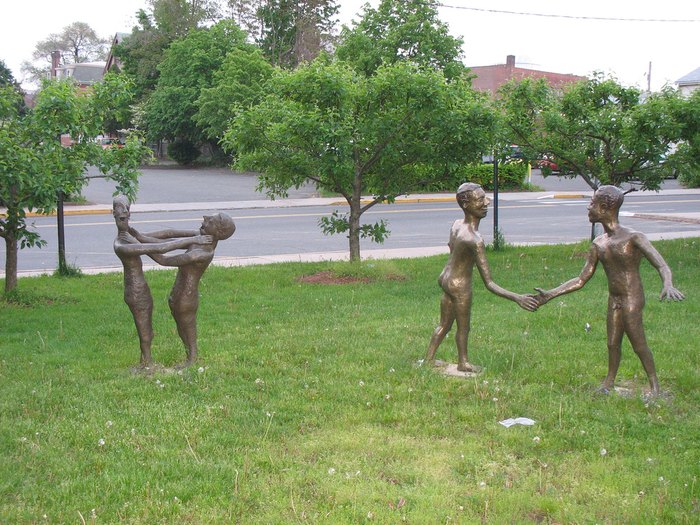 Which of these Connecticut's weird places have you been to? What other strange destinations would you put on this list? If you are a fan of things that are strange, odd or unusual then you might want to take a trip to one of these museums!