The 32-Mile Scenic Drive In Connecticut You Will Want To Take As Soon As You Can
There is something impulsive about jumping behind the wheel of your car and taking an unexpected road trip. Sometimes it's more about the journey than the destination. Connecticut Route 169 has that two-lane country road experience along with a few unique roadside stops that make this scenic drive one of the best in the state.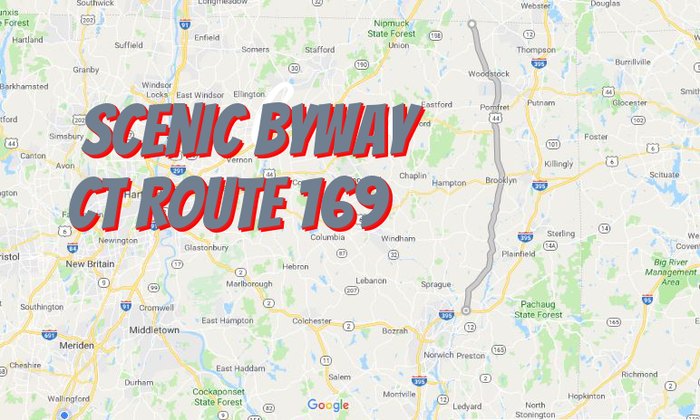 Have you ever taken a trip down Connecticut route 169? Where did you stop and what did you see? Let us know in the comments section below.
If you are yearning for more scenery in the Nutmeg State, check out these ten small towns that are a picture perfect place to visit.