Connecticut's Enchanting Cherry Blossom Trees Are A Welcome Sign Of Spring
It isn't quite spring until the cherry trees bloom. No matter how crazy the world seems, these stunning pink flowers burst forth to brighten our days. We never grow tired of looking at these vibrant pops of color. Keep your eye out — this charming sight only lasts about two weeks, and you won't want to miss it. Connecticut's enchanting cherry blossom trees are a welcome sign of the changing seasons.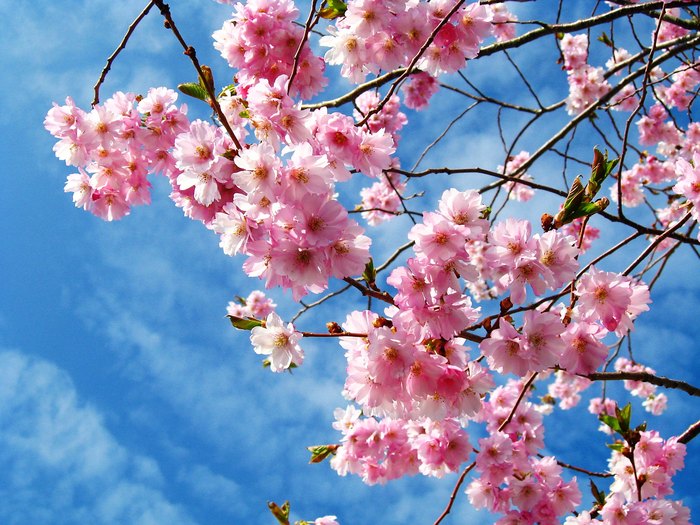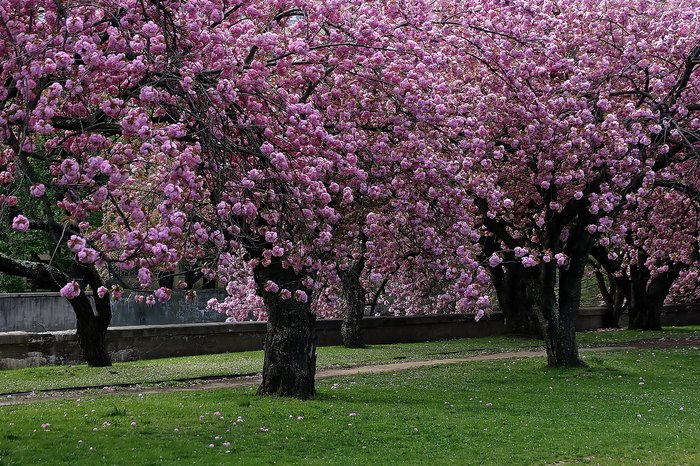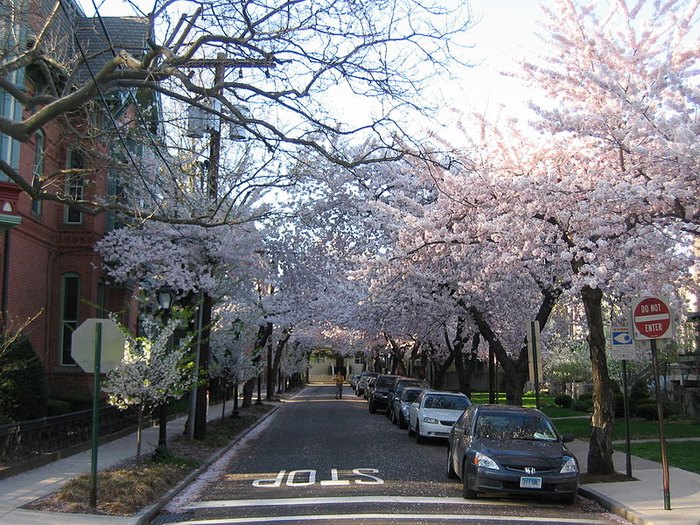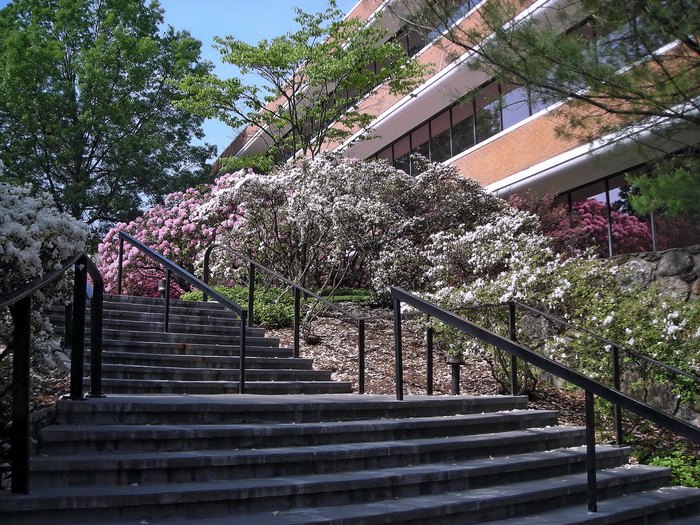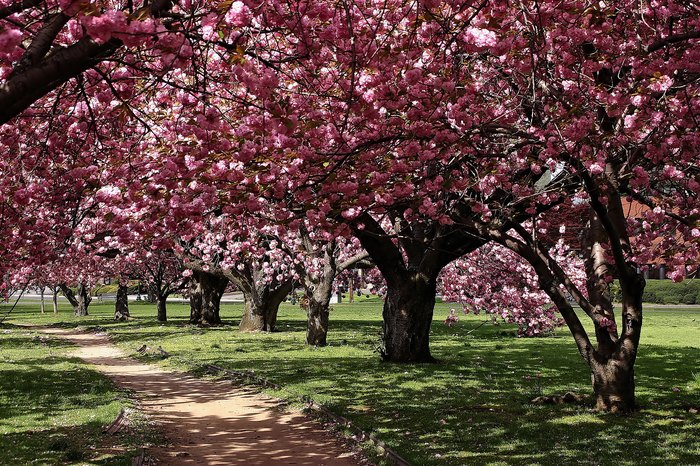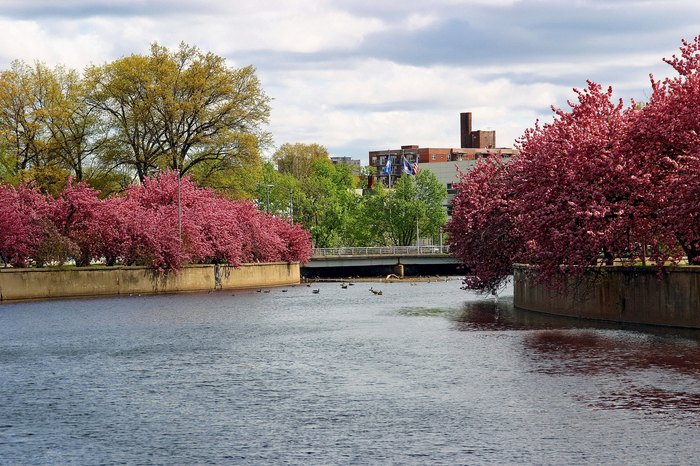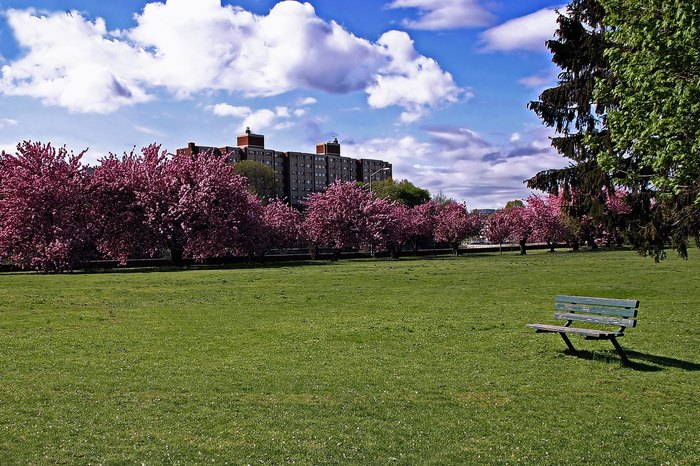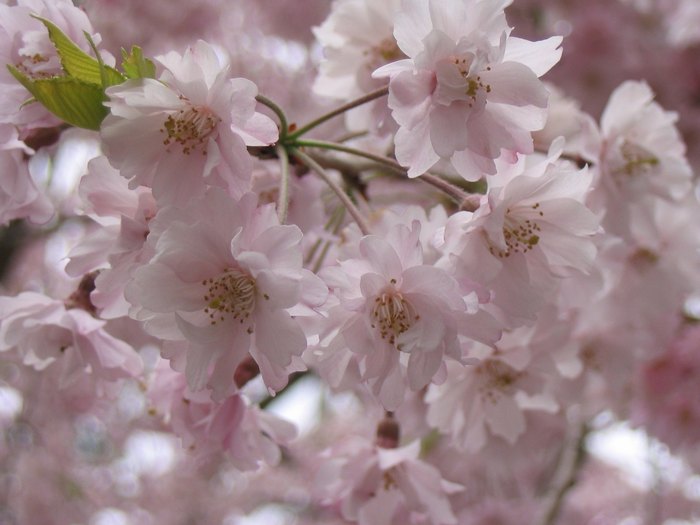 What's your favorite thing about spring in Connecticut? Where do you like to go to see the cherry blossoms? Share your thoughts with us in the comments below!
This isn't the only whimsical springtime event coming through the Nutmeg State. The ruby-throated hummingbird migration also passes through Connecticut in April. You won't want to miss it!
If you open your windows at night, you may even hear a bit of the spring peeper frog's springtime chorus. These musical creatures will also grace our gorgeous state this season, so keep your ear out for them!
Address: Connecticut, USA