Most People Have No Idea You Can Do This One Awesome Activity In Connecticut
Home to a large hot air balloon festival, most Nutmeggers know you there are a number of places you can catch a ride in the sky. But this flight activity will take you up and away in a different way. It will cost you a fee upwards of a hundred dollars depending on the location and length of time, but it starts at $99 for the 20-minute ride and is totally worth it! You can go alone or bring your significant other with you and transform this fun ride into a romantic evening they'll never forget. As long as you get out there and try this!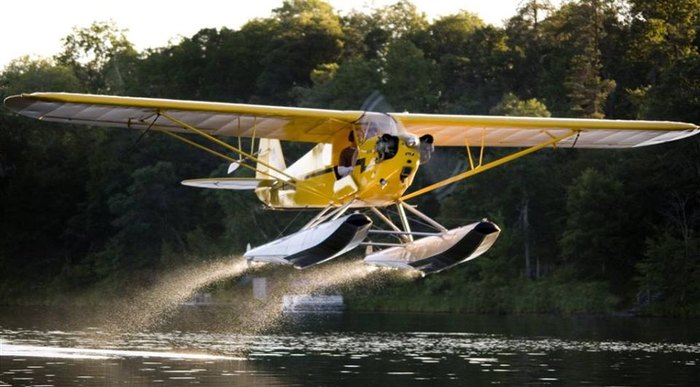 Flying over the Housatonic River would look a lot like this drone footage. Except you'd have the added bonus of sitting in a classic airplane with the breeze in your face and the warmth of the sun keeping you nice and cozy. You'll never feel lighter, more free, or as intertwined with the sky as you will on this flight!
So what do you say? Are you ready for this flight adventure? Go ahead and visit there website here for more details, or call (203) 895-1204.
OnlyInYourState may earn compensation through affiliate links in this article.