These 10 Amazing Camping Spots In Connecticut Are An Absolute Must See
Camping certainly isn't for everyone, but these locations might persuade even the most obstinate. They offer beautiful sights, safety, and family friendly activities. That means you should start planning your weekend away right now, because these are experiences that you won't want to miss! Here are 10 spots that offer some of the best camping in Connecticut.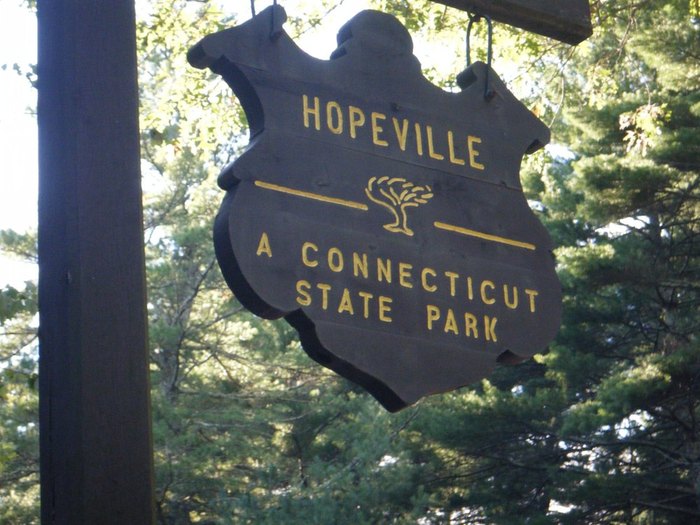 Are you planning to pitch a tent at any of these locations this year?