11 Rustic Spots In Connecticut That Are Extraordinary For Camping
Here's one of the cool things about Connecticut: we're a short hop to Boston and New York and we have cool cities and towns of our own, so there is always plenty of bustle when we want it. But, sometimes, we don't want bustle. We want to feel like we're a million miles away from it all. When that feeling comes along, we have these rustic campgrounds to run off to.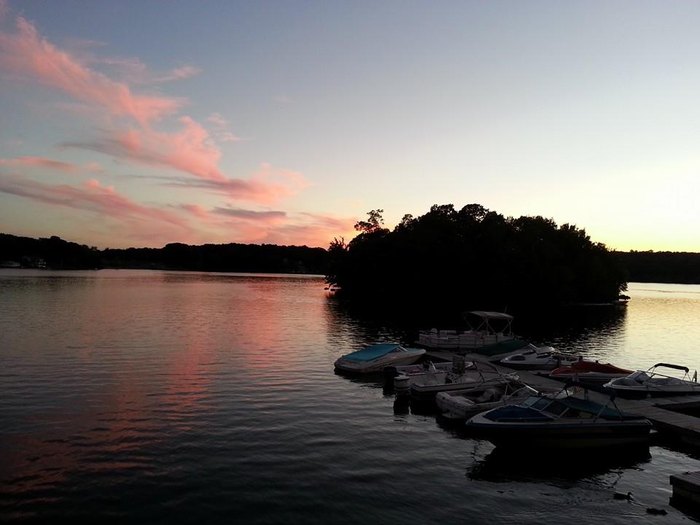 Connecticut campgrounds offer something to suit every taste, from mellow nature-lovers to families craving lots of activity. Which campground appeals to you most?
If you're more of a hotel person, check out The One Place To Sleep In Connecticut That's Beyond Your Wildest Dreams.