The Old Camp Hale In Colorado Has An Intriguing WWII Connection That Few People Know
For many of us, our knowledge of World War II comes from our parents, grandparents, documentaries, and high school classes, making this critical time in history seem as though it occurred millions of years ago and on a different planet. While most of the war did occur on different continents, Colorado does have close ties to this tumultuous and uncertain time, which is via the old Camp Hale: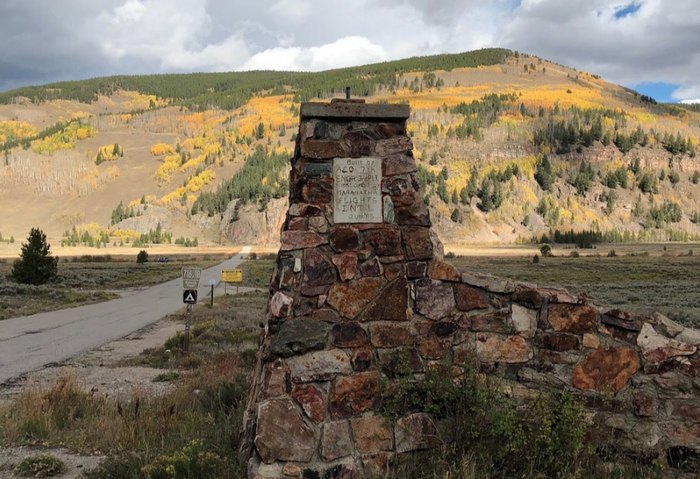 Have you had a chance to visit this beautiful and historical area? Tell us about your experience in the comments. Camp Hale is not the only place in Colorado with close ties to World War II, as evidenced by This Rare Footage In The 1940s That Shows Colorado As You've Never Seen It Before.
Address: 10th Mountain Division Memorial Hwy,, Leadville, CO 80461, USA