The Farmers Almanac Predicts Winter 2020 In Colorado Will Have Frigid Temps And Above Average Amounts Of Snow
It's that time of year again, folks! No, I am not talking about back-to-school or pumpkin-flavored everything, but rather the time when the Farmer's Almanac (billed as being "America's #1 almanac and oldest continually published periodical") gives their predictions about the upcoming winter! While we wish the publication – which has had 80% accurate forecasts since 1792 – had good news to share, it does not, thanks to lots of cold and snow on the radar: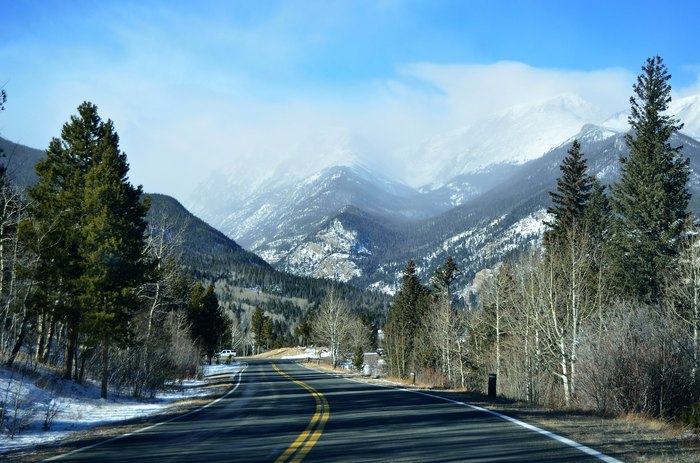 Now that you know that this winter will be less-than-ideal, do you need something to look forward to? If you answered yes, check out The Winter Coaster In Colorado That Will Take You Through A Snowy Mountain Wonderland.