11 Things Other People Hate About Colorado… But We Love
As hard as it is to believe, some people just don't care for Colorado (*cough* people who come here from California and complain about how it is nothing like home *cough*)… crazy, right?! Now, if you are like me, you may be wondering what there is to dislike about our beautiful and colorful state, which is why I did some digging and found that it is these 11 things that outsiders hate but we can't help but love: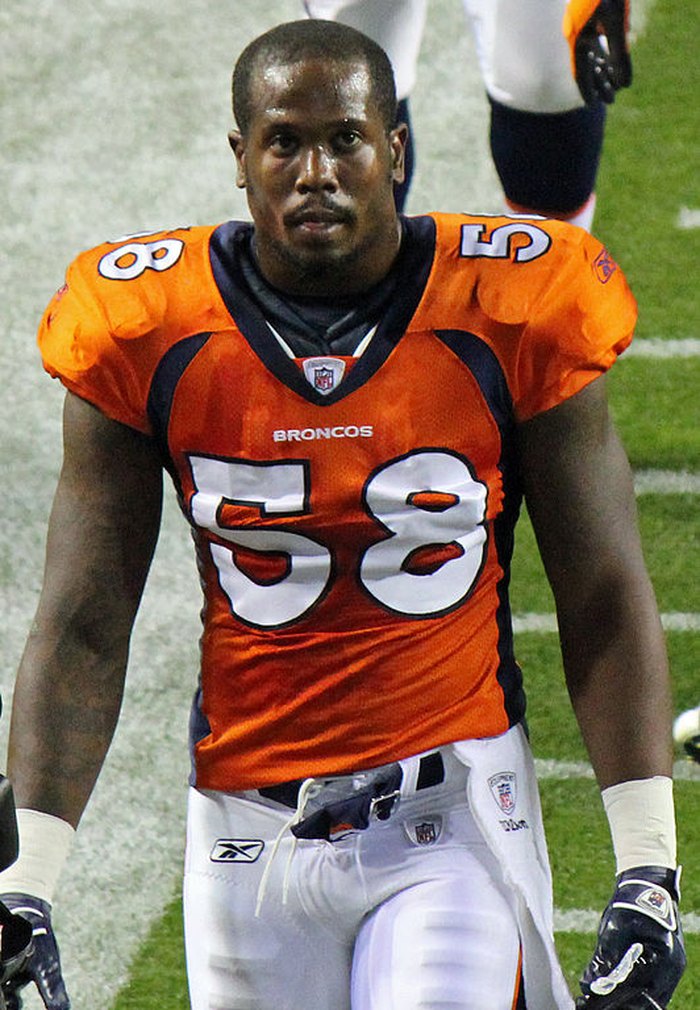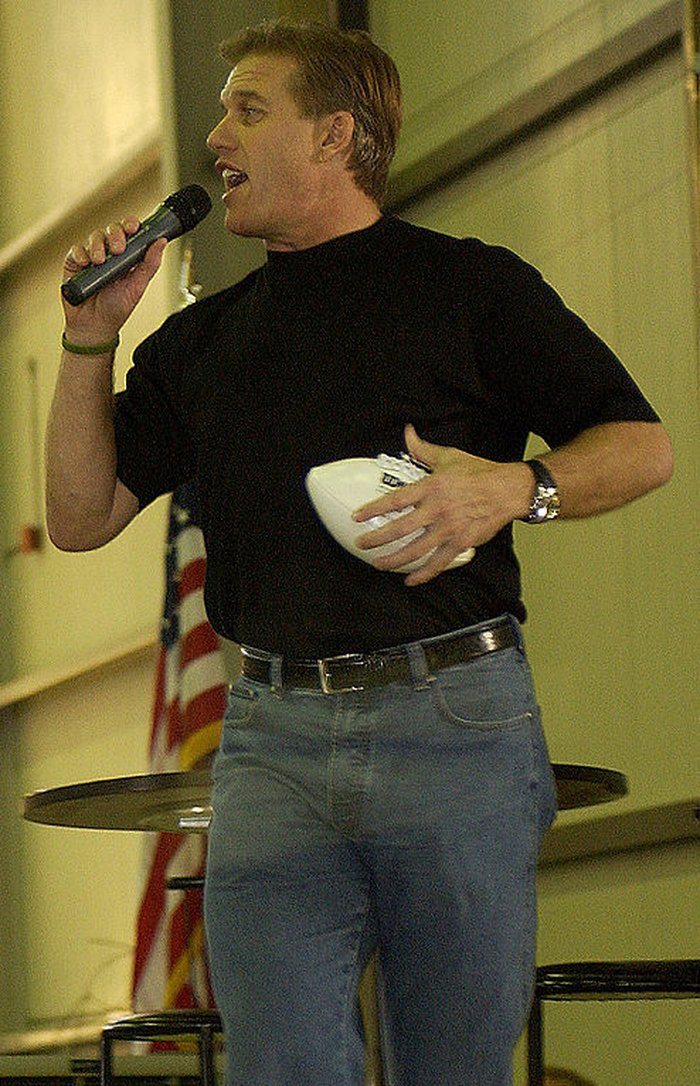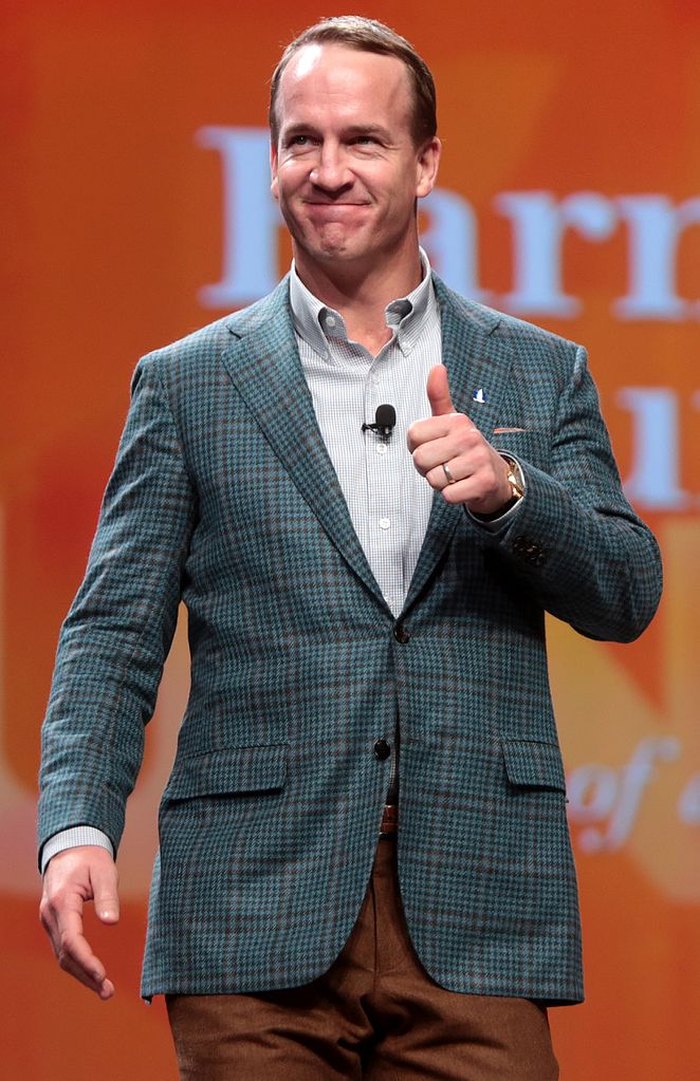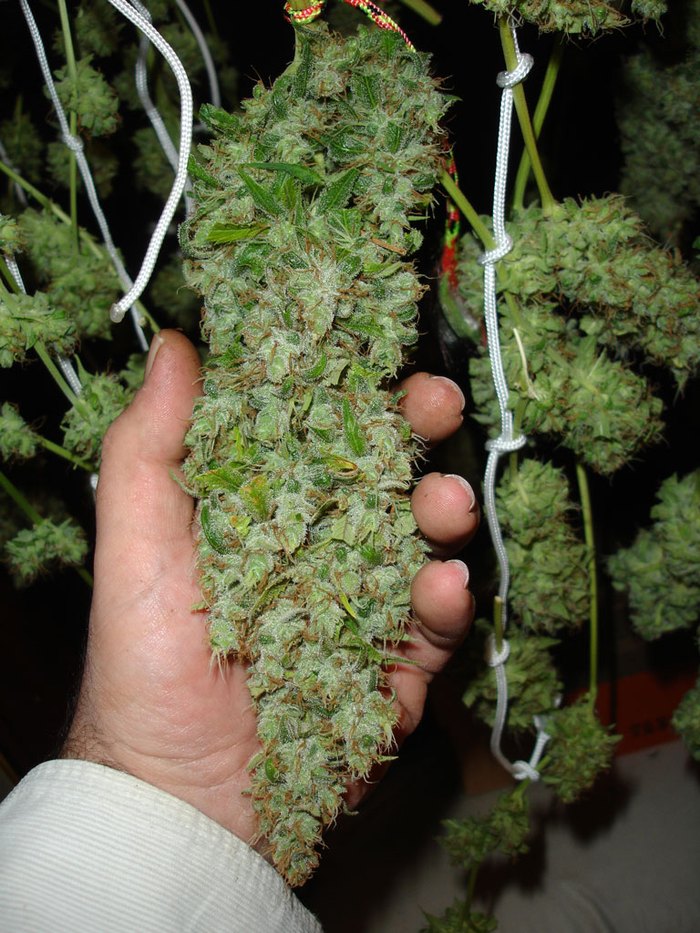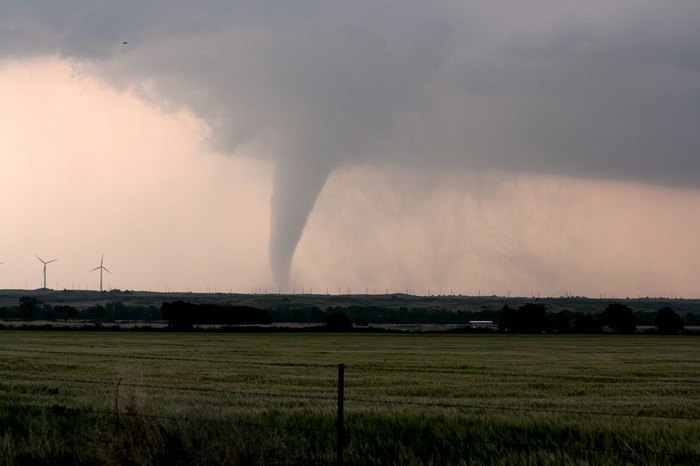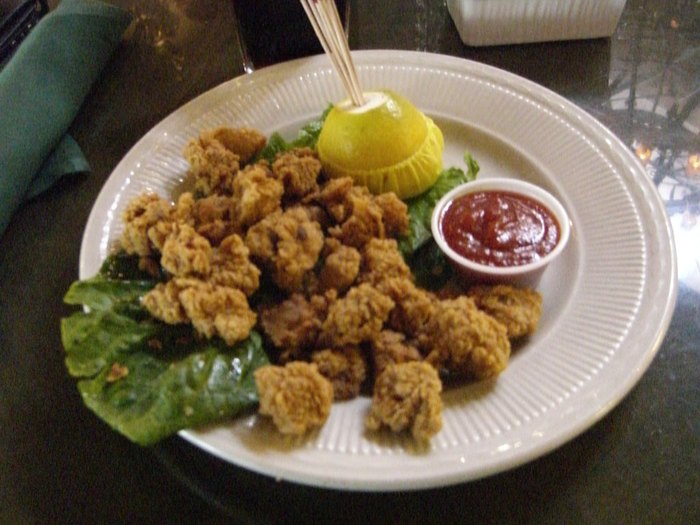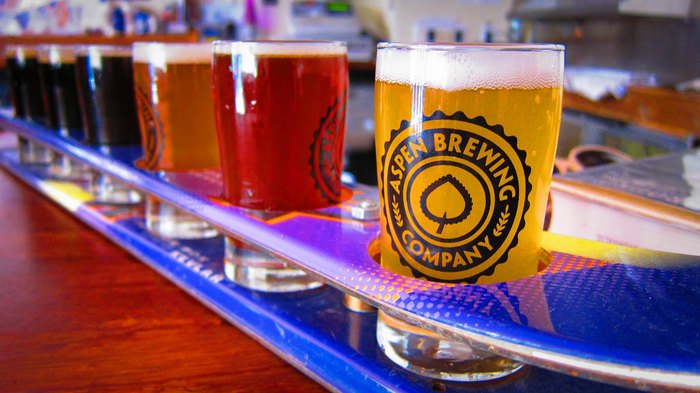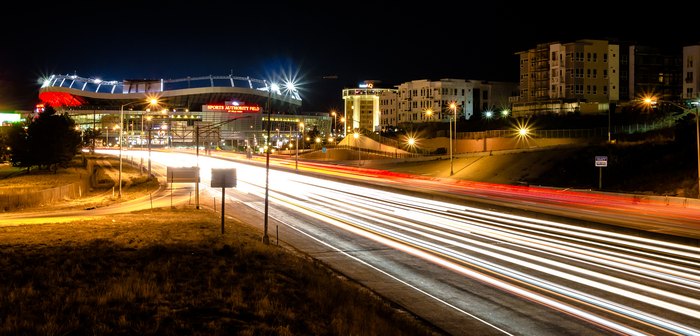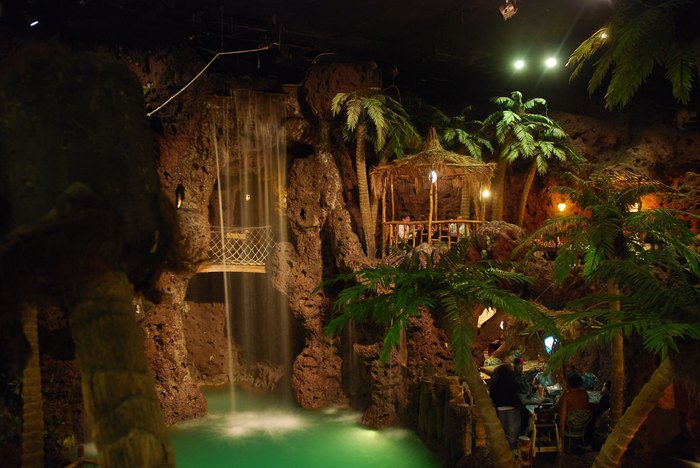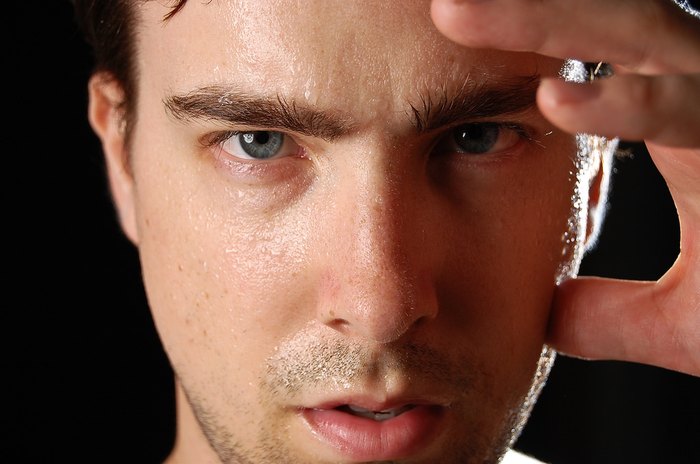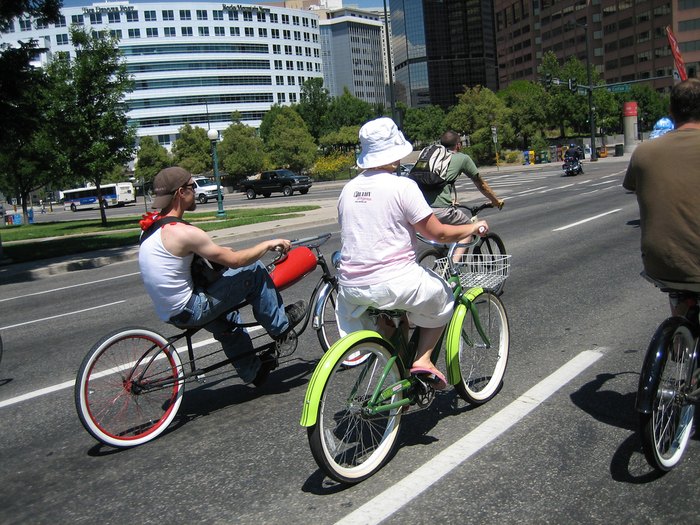 For even more Centennial State humor, click on 12 Foolproof Ways To Make Someone From Colorado Cringe.
OnlyInYourState may earn compensation through affiliate links in this article.