Few People Realize That The Vulcan Mine In Colorado Has Been On Fire For More Than 125 Years
When it comes to historical, state-shaping industries, mining plays a massive part in nearly the entire western half of the United States, to which Colorado is no exception. Before its founding in 1876, gold and silver mines brought in thousands of miners and their families, boosting both the Centennial State's population and revenue. Sadly, not everyone's quest for prosperity had a happy ending, as one Colorado mine experienced a fatal explosion, and is still on fire nearly 125 years later: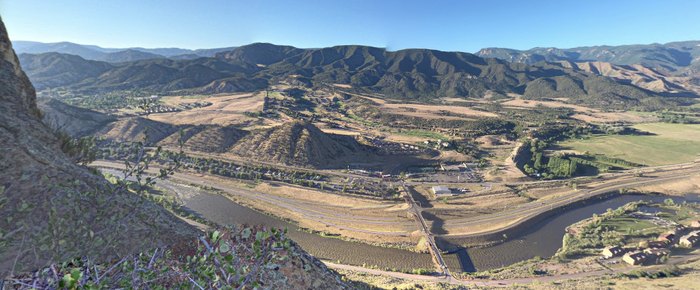 To get an even better look into this incredible story, check out this video from YouTube user, Ann Louise Ramsey:
For even more fascinating Colorado mining history, click on These 17 Rare Photos Show Colorado's Mining History Like Never Before.
Address: Vulcan Mine, Colorado 80435, USA