13 Things No Self-Respecting Coloradoan Would Ever Do
When you are from Colorado, there are just some things that you know not to do (like using the term "Coloradan" – You don't call someone from Chicago a "Chicagan," so why would you lose the o in Coloradoan? That's a very transplant thing to say…) Take – for instance – these 13 super-obvious things that no self-respecting Coloradoan would ever do: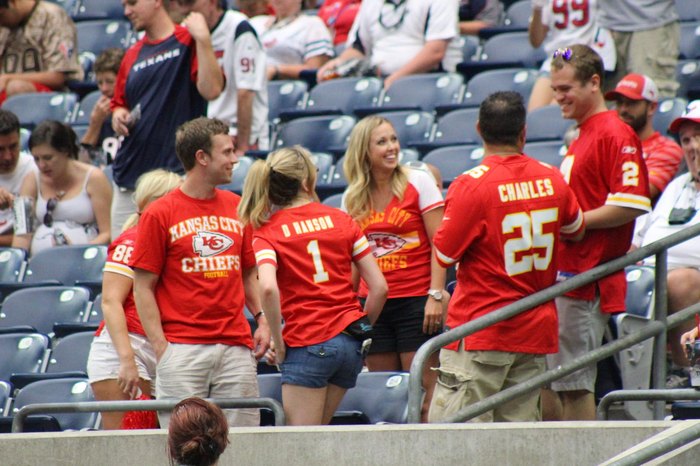 For even more Colorado humor, click on This Is The Single Craziest Thing You Never Knew Happened In Colorado.
OnlyInYourState may earn compensation through affiliate links in this article. As an Amazon Associate, we earn from qualifying purchases.
Related Articles