11 Insane Things That Happened In Colorado You Won't Find in History Books
If you attended school in Colorado, there is a good chance you've learned a great deal about the history of the state. Alferd Packer. Pikes Peak. Bent's Fork… you know it all. However, I am willing to bet you've never heard of Mike the Headless Chicken, the story of how Dinger the Dinosaur came to be, or the South Cañon Number 1 Coal Mine fire. Am I right? Read on to learn more about these forgotten moments in Colorado history: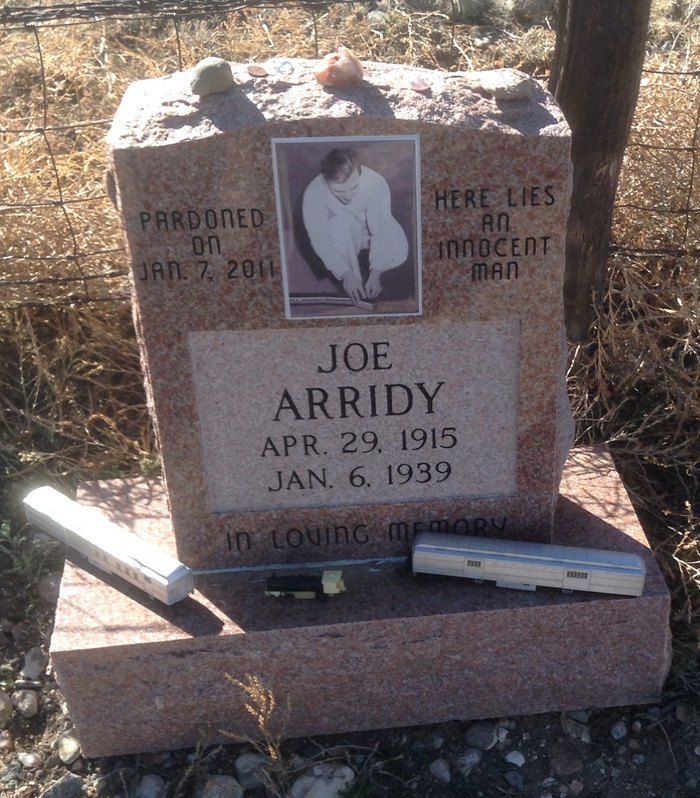 Be honest: How many of these did you know?
OnlyInYourState may earn compensation through affiliate links in this article.