This Waterfall Staircase Hike May Be The Most Unique In All Of Colorado
It's waterfall season, Colorado! Whether you are a Centennial State native, have lived here a while, or are a tourist who has done your research, you know know that Colorado is chock-full of these natural wonders. So how does one decide which to visit? We suggest checking out this iconic Colorado waterfall: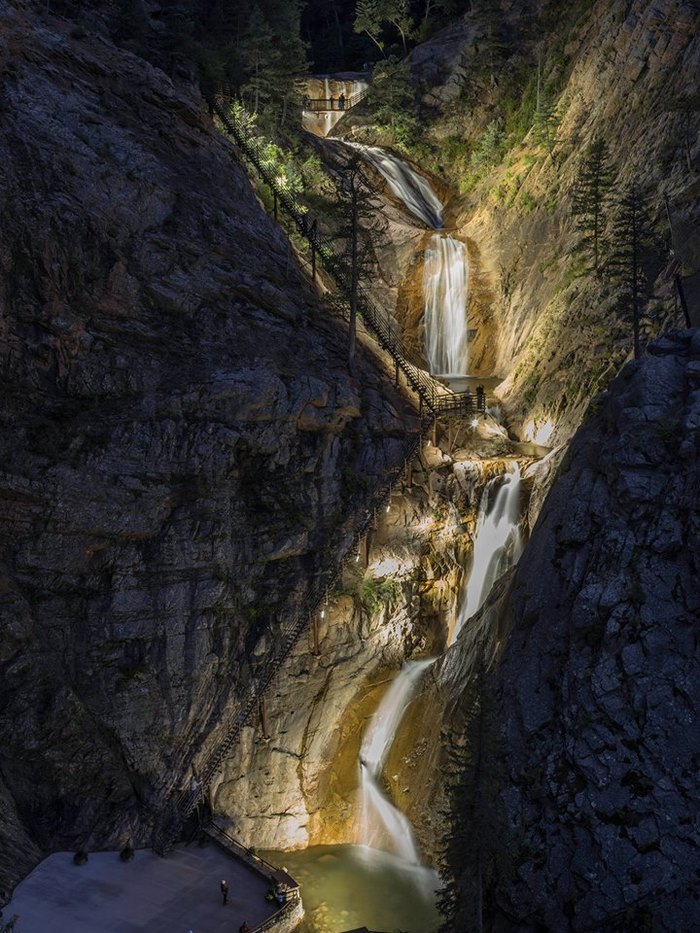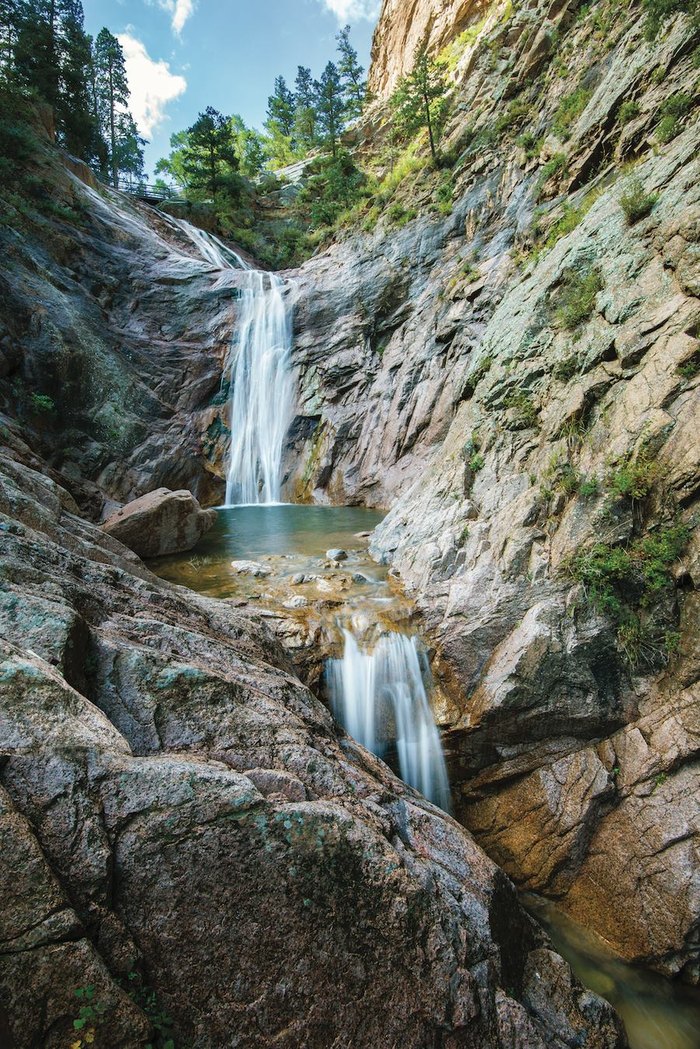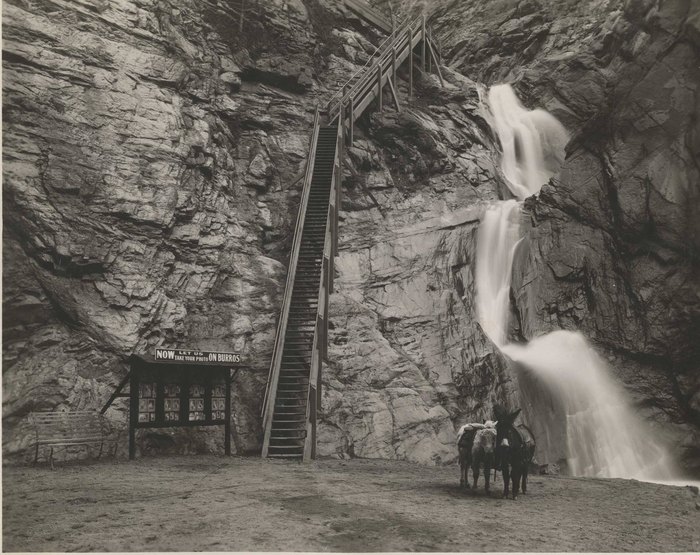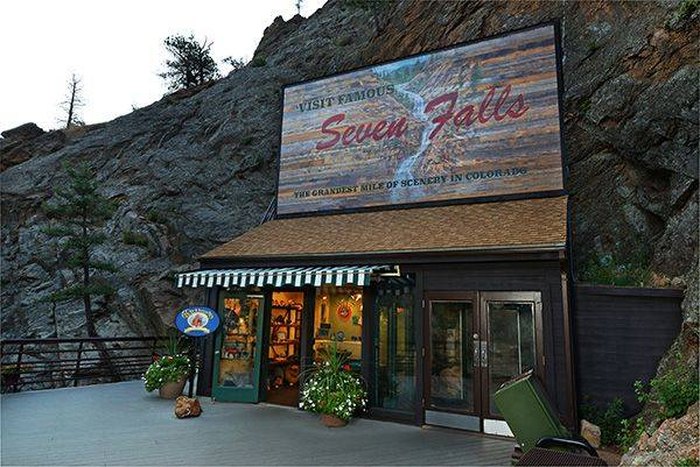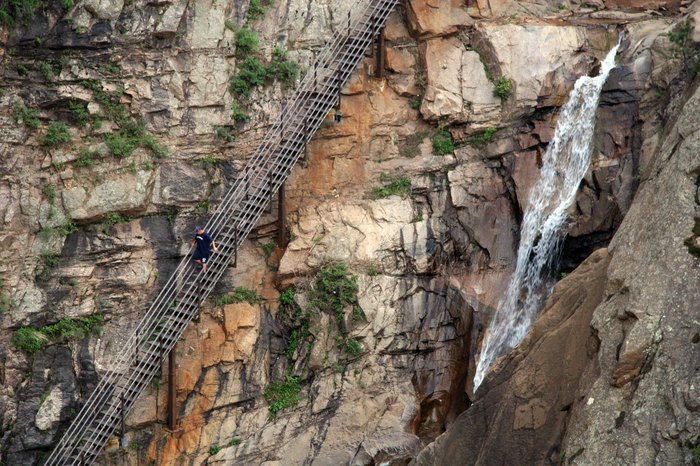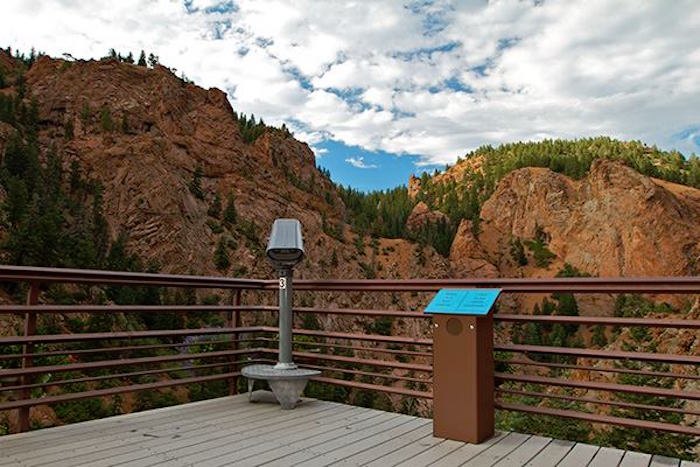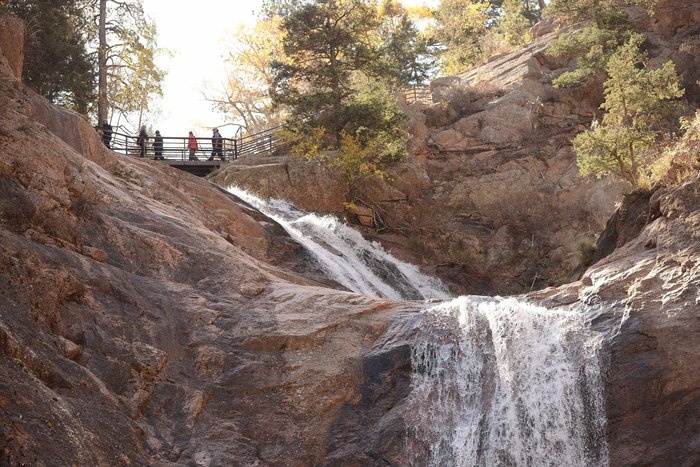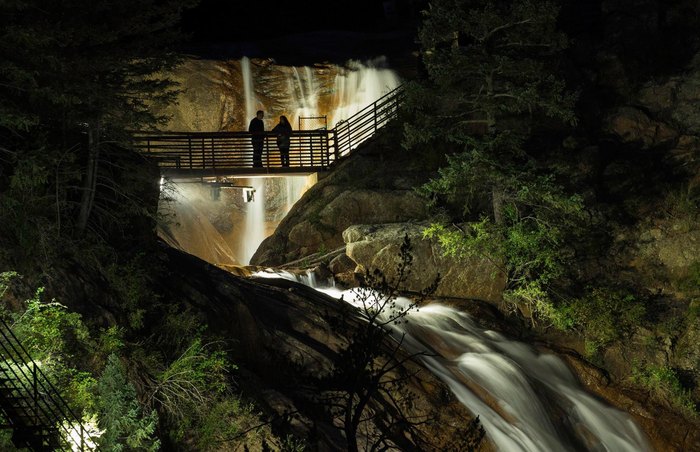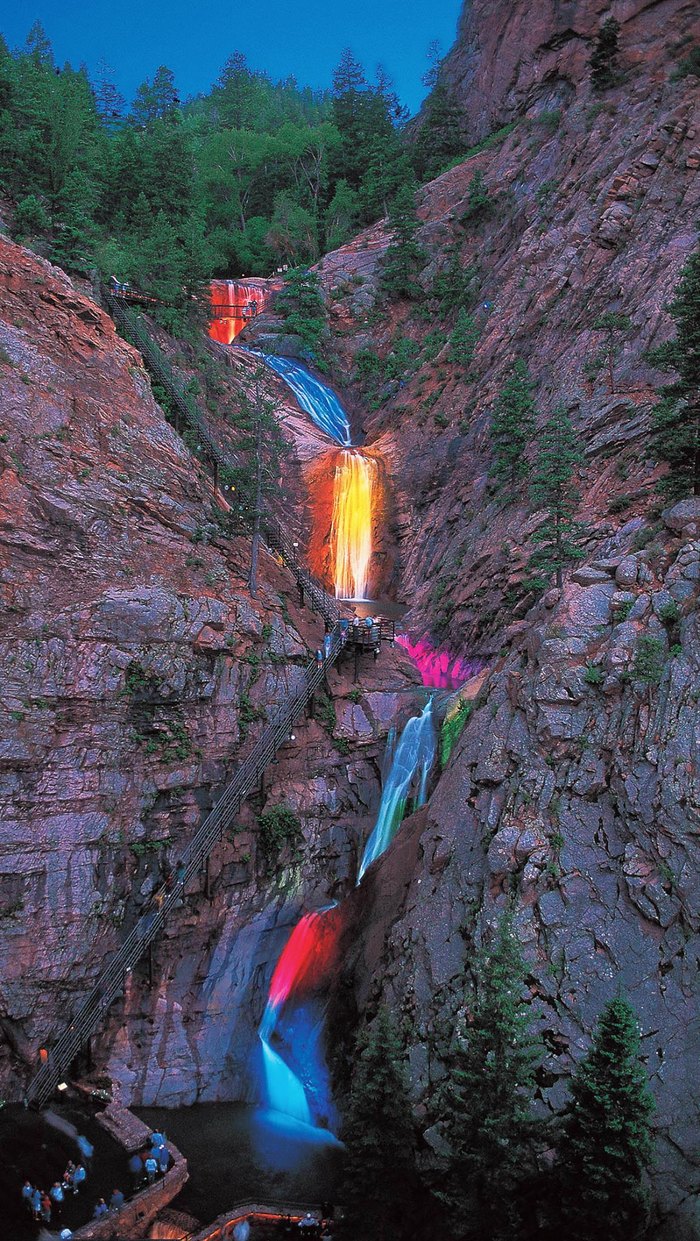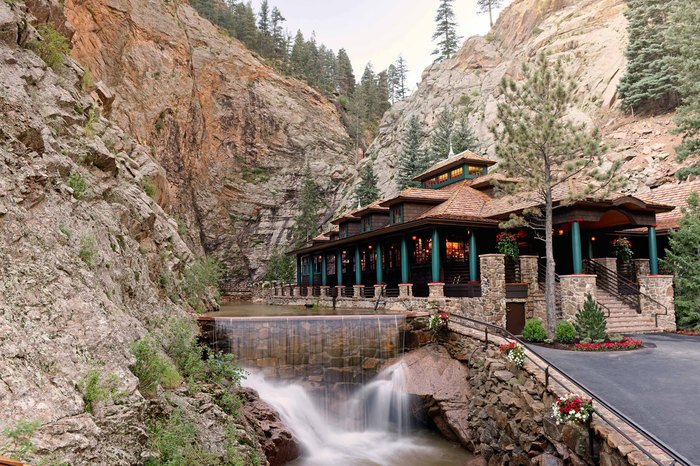 Seven Falls is located at 2850 S. Cheyenne Canyon Rd., Colorado Springs, CO 80906.
Have you hiked this epic staircase to the top of Seven Falls? We'd love to see photos from your adventure – share them on our Colorado Nature Lovers Facebook group for a chance to see your photos featured!
Take your waterfall experience to the next level by clicking The Ultimate Colorado Waterfalls Road Trip Is Right Here – And You'll Want To Do It.