Enter This Terrifyingly Haunted Colorado Cave If You Dare
With their lack of sunlight, cold temperatures, and sometimes unknown conditions, caves can be downright creepy… but do you want to know what makes caves even more scary? When they are HAUNTED, which is what has been alleged of this one Colorado cave that you will want to stay far, far away from: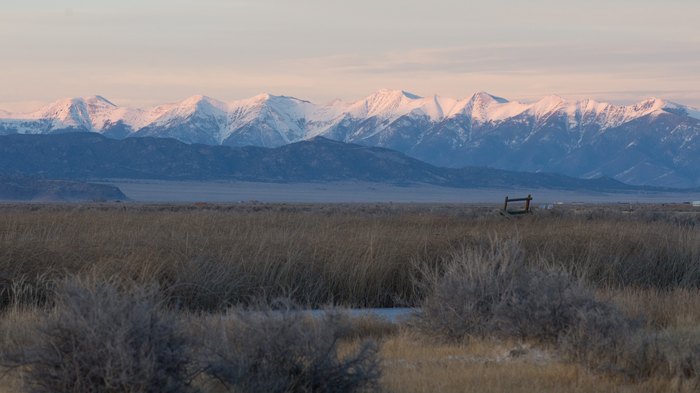 Re-discovered in the early 1900s, La Caverna del Oro (which is also known as the Marble Cave and Spanish Cave) has turned out many treasures over the years, including large amounts of gold in the 1500s, arrowheads, hundreds-of-years-old tools, and antique Spanish armor… pretty cool, right? Well, not so much, as the Spanish armor was actually atop human remains, meaning that someone (as well as several animals who met their fate in this deep, dark cave) died in the cave some few-hundred years ago, leaving behind not only a perfectly preserved skeleton, but what some allege to be a spirit still roaming the mysterious cavern.
For even more of Colorado's best caves, check out these 11 Colorado Caves And Mines Ready For Exploring.
OnlyInYourState may earn compensation through affiliate links in this article.
Related Articles
Explore Colorado