A Trip To South Suburban Ice Arena In Colorado Will Keep You Cool When It's Hot Outside
When it's just too toasty to play outside, an ice rink is the perfect place to cool off. Lace up your skates and work on your figure-eights (or, if you're like us, just work on staying on your feet). Suburban Ice Arena is one of many great rinks around Colorado, and you're going to want to check it out.
Please note, South Suburban Ice Arena has permanently closed.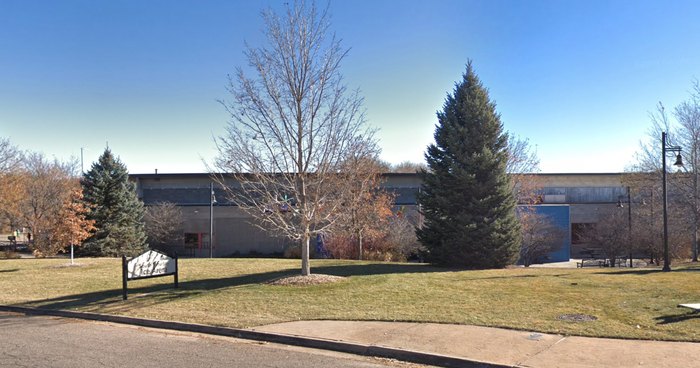 Are you ready to go skating? If so, you'll want to check out Suburban Ice Arena's website for more details, and then go to Facebook and follow the rink's page so you'll stay updated on all the events there.
If the weather's cooperating and you want to spend some time outdoors, visit this zoo that's one of the most unique in America.