Seeing The Massive Snow Sculptures In The Small Town Of Breckenridge, Colorado Will Be Your Favorite Winter Memory
Are you looking to make new memories or begin a new tradition this winter? If you are like us, you enjoy skiing and taking long winter hikes, but crave something new from time to time. If this sounds like you and you hail from Colorado, we suggest trying something completely different this winter and taking in the massive snow and ice sculptures in the small town of Breckenridge: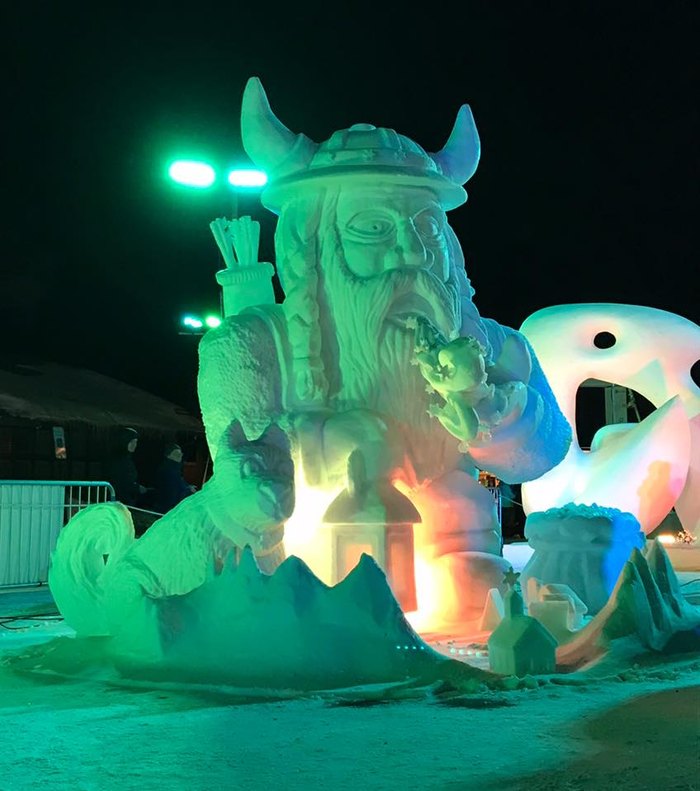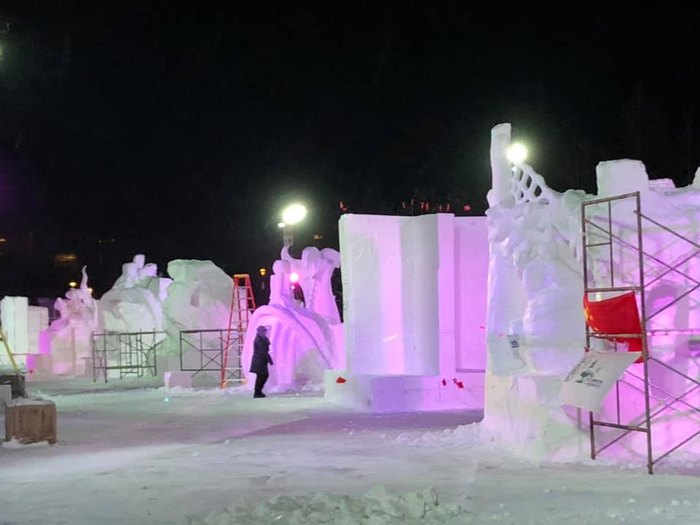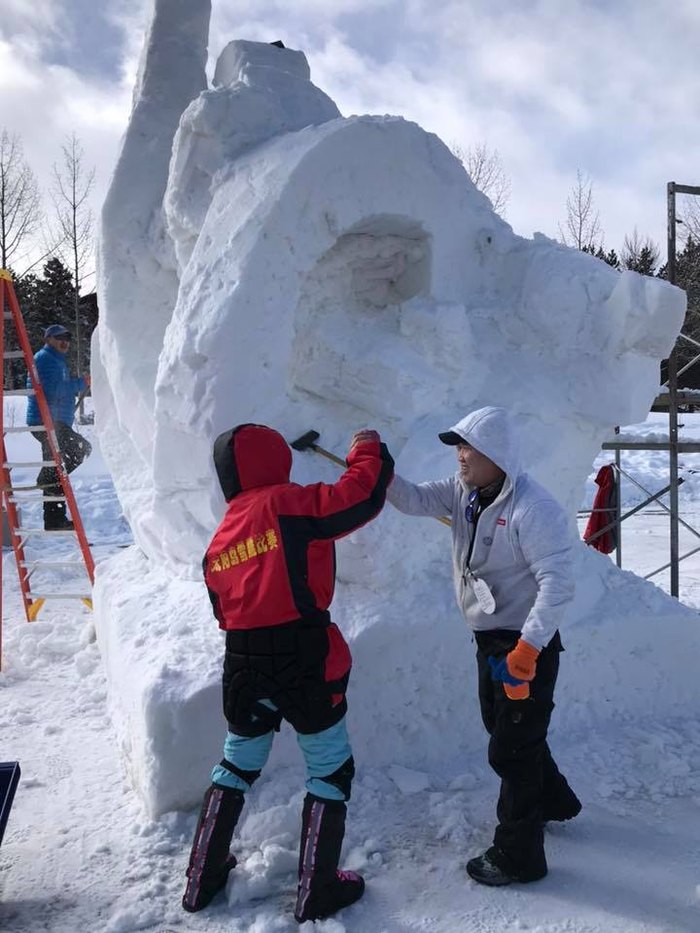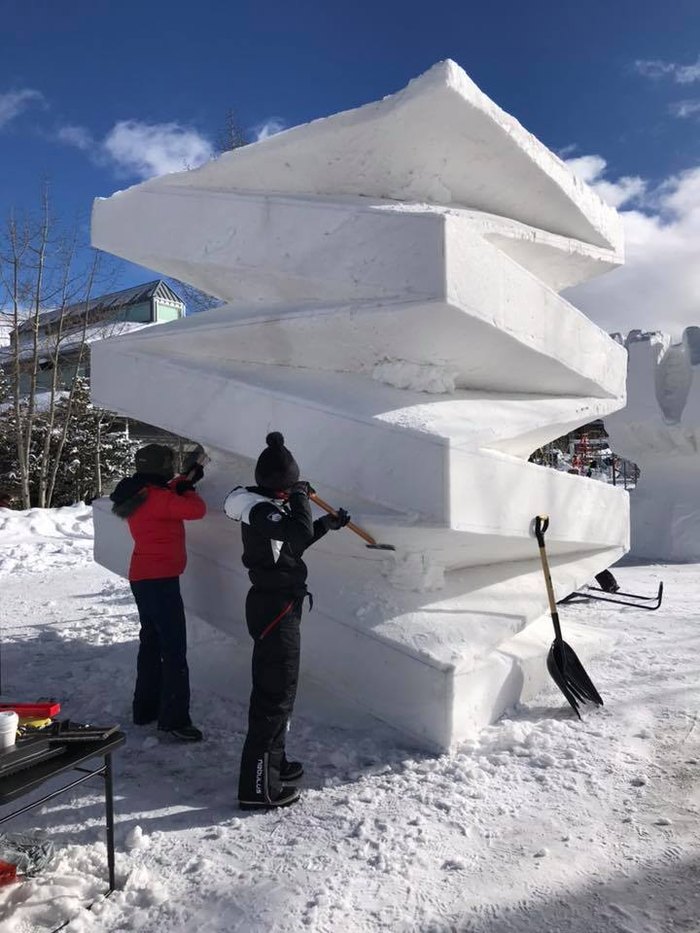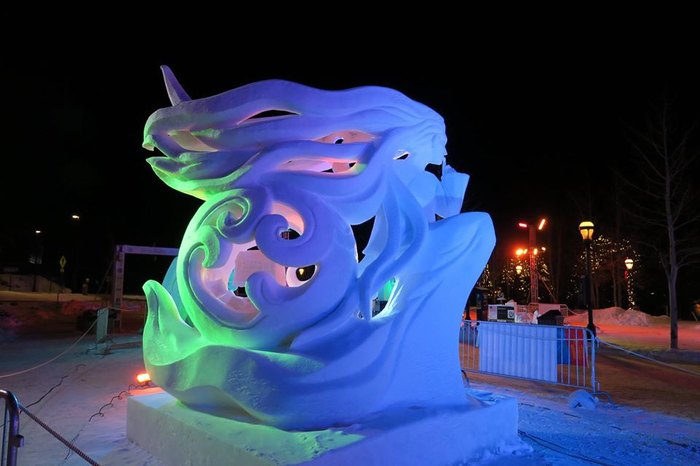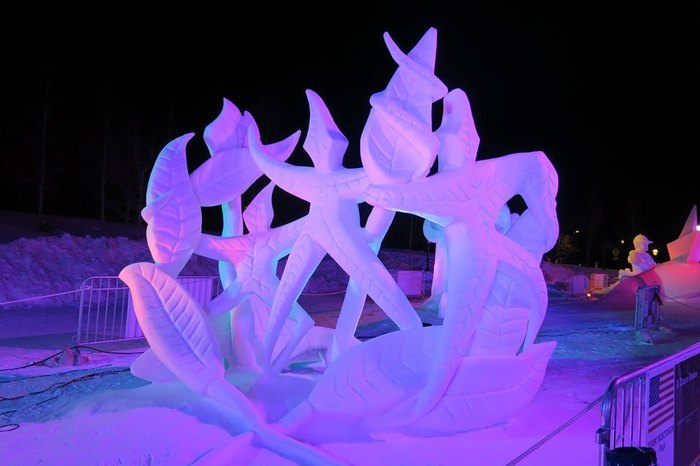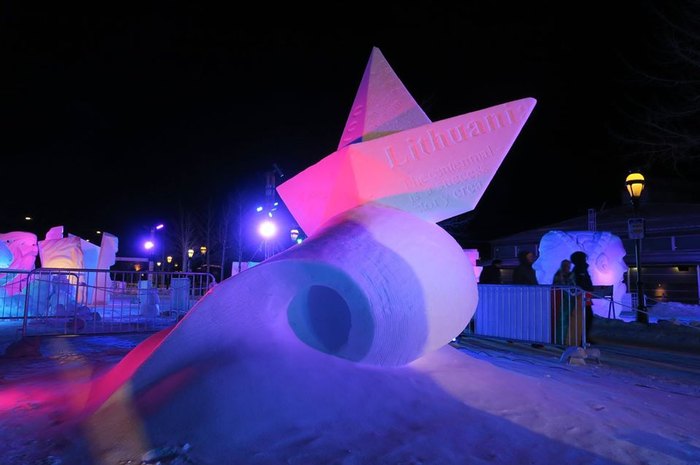 Have you had a chance to participate in this magical event? We would love to hear your stories and see your pictures in the comments! For more wintertime fun, check out The Winter Horseback Riding Trail In Colorado That's Pure Magic.
Address: Breckenridge, CO 80424, USA
OnlyInYourState may earn compensation through affiliate links in this article.
Snow Sculptures in Colorado
December 28, 2021
Where can I go winter hiking in Colorado?  
Colorado is a state known for its absolutely breathtaking landscapes, mountain ranges, rolling green hills, and so much more. It's a wonderful place to go hiking no matter what time of year it is; each season has its own pros and cons. So where, then, are some great places for winter hiking in Colorado? Well, you'll definitely want to check out some of the most amazing winter landscapes Colorado has to offer on the Emerald Lake Trail at Rocky Mountain National Park. It's an easy, three-and-a-half-mile hike to one of the most incredibly beautiful lakes in North America (bring a camera). If you should find yourself near Idaho Springs, we recommend a brisk winter trek on St. Mary's Glacier, another easy two-and-a-half-mile hike that leads to an amazing natural glacier and lake. Need a bit more of a challenge? Try the epic Quandary Peak in Breckenridge; a 6.75-mile trek through some brutal winter landscape just to conquer one of Colorado's "easiest" fourteeners. Well, we'll see about "easy," anyway. Interested in more winter hikes in Colorado? Check this article out!
What are some fun things to do in the winter in Colorado?  
Colorado turns into something of a wonderland when winter comes around. It's beautiful here year-round, but winter takes on a special magic that's hard to describe. You can do all the wintery things you've ever dreamed of doing here, like some of the classics (ice skating, sledding, snowboarding, skiing, etc.) and some of the best adventures ever (cross-country skiing, ice fishing, etc.). You can go winter hiking near Denver, or participate in an amazing snow-sculpting competition in Breckenridge. You can try your hand at dog sledding, or snowshoe your way into fitness over the winter. Honestly, winter in Colorado is so lovely that it's easy to forgive the cold for the sake of the splendor. Pack a nice, warm jacket and go enjoy the chilly air. 
Address: Breckenridge, CO 80424, USA
OnlyInYourState may earn compensation through affiliate links in this article.