Colorado Is One Of The Safest States In The U.S. From Natural Disasters
Ever wonder how susceptible Colorado is to natural disasters? Worry not. Colorado ranks in the top three states in the nation that are the least likely to be hit by a natural disaster.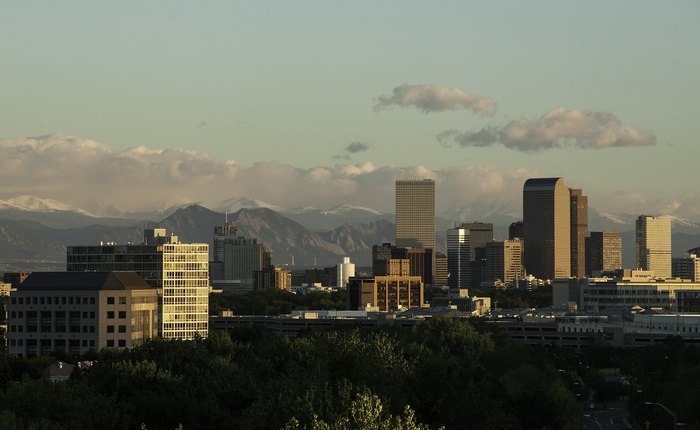 Were you aware Colorado was such a safe place to live?
OnlyInYourState may earn compensation through affiliate links in this article.