15 Photos That Prove Rural Colorado Is The Best Place To Live
As I have mentioned before, I grew up in a small, eastern plains town surrounded by wide open spaces, vivid colors, thriving agriculture and an overall peacefulness I have never found anywhere else. While I am a city girl at heart, I still find rural Colorado to be the most beautiful place on earth—and once you see these 15 stunning photos, you will too: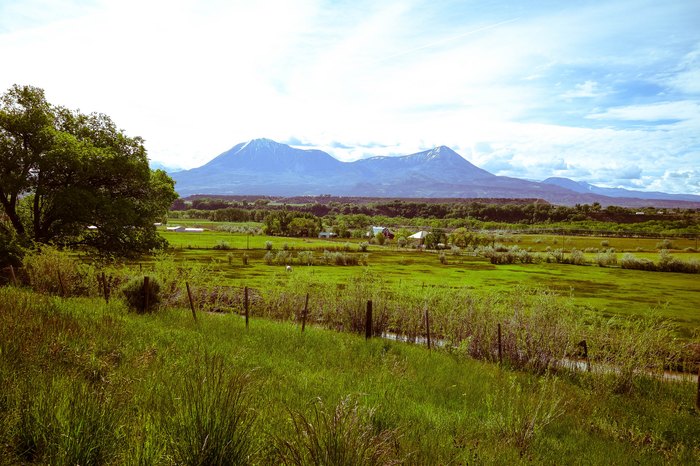 What is your favorite thing about rural Colorado? Let us know in the comments!