The Water Is A Brilliant Blue At Keystone Lake, A Refreshing Roadside Stop In Colorado
It is no secret that Colorado is a nature lover's paradise, thanks to our purple mountain Majesties, picture-perfect plains, and Western Slope plateaus that never seem to end! In addition to all of the above, we have more brilliantly blue and crystal clear lakes than one can count, including the always fun and ever-changing Keystone Lake and Lakeside Village: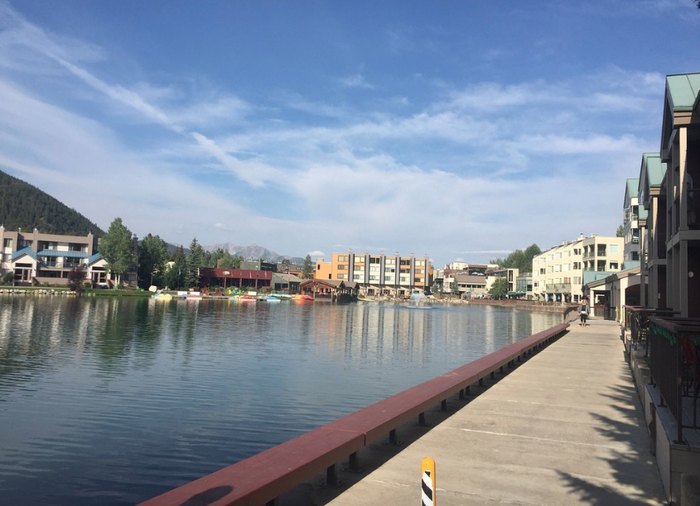 What is your favorite thing to do in Keystone? Let us know in the comments! For even more of our favorite blue lakes, check out Blue Lakes In Colorado Was Named One Of The Most Stunning Lesser-Known Places In The U.S.
Address: 21996 US-6, Dillon, CO 80435, USA