This Mountain-Top Concert Is Only Accessible By Train And It's The Perfect Colorado Adventure
Colorado is nothing if not an adventurer's paradise. Residents and visitors alike cherish the Rocky Mountain State for its endless opportunities to engage with nature. If you find yourself looking for an unforgettable experience of the great outdoors, you'll want to climb aboard the Rio Grande Scenic Railway. Not only will you enjoy breathtaking views of the famous Rocky Mountains, but you'll also journey to the Mountain Rail Live summer concert series that's only accessible by train. Talk about an adventure! Here's more on this scenic railway excursion that promises to delight.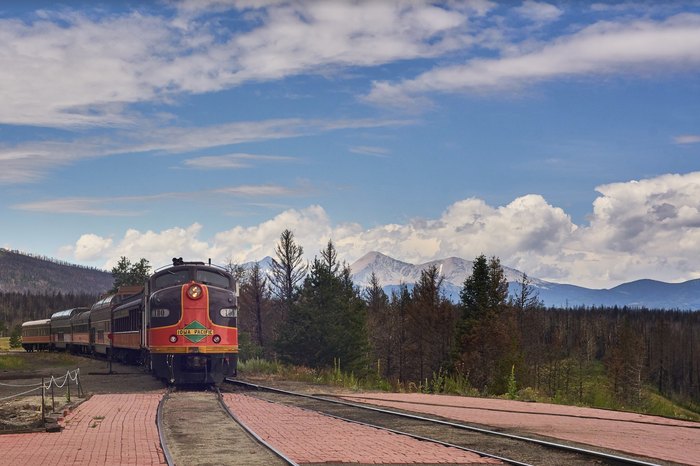 Have you experienced an adventure on the Rio Grande Scenic Railway? If so, we'd love to hear all about it! For more information, be sure to check out the website by clicking here.
Are you ready to book this unforgettable experience? Click here for tickets!
Address: 610 State Avenue, Alamosa, CO, 81101