Happy Birthday, Colorado! Here Are 14 Reasons We Wouldn't Want To Live Anywhere Else
Happy Birthday, Colorado! Today, August 1st, 2018, you turn 142 years old and, if you don't mind my saying, you do not look a day over 120! In your last 142 years, you have worked hard to make this the best place to live, so today we pay tribute to you by giving you the 14 reasons we would never want to live anywhere else!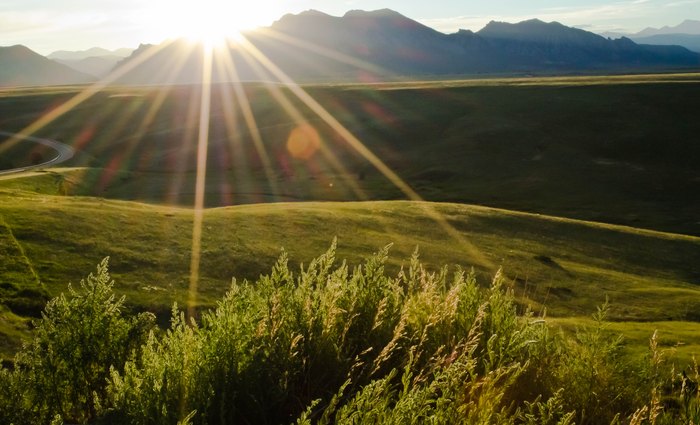 In the words of Colorado icon Blinky the Clown (RIP, old friend), "Happy Birth… day to YOU," Colorado! The list of reasons why we love our home state is practically endless. How will you be celebrating this special day?
Keep the fun going by reading about these 13 Amazing Things People In Colorado Just Can't Live Without.
OnlyInYourState may earn compensation through affiliate links in this article.