14 Quirky Facts About Colorado That Sound Made Up, But Are 100% Accurate
If you are a Colorado native, you may remember taking a middle school state history class and learning the main parts of the Centennial State's past. While Native Americans, mining, and the railroad make up an ample amount of our state history, some parts are quirky and seem nearly unbelievable, like these 14 weird but true facts: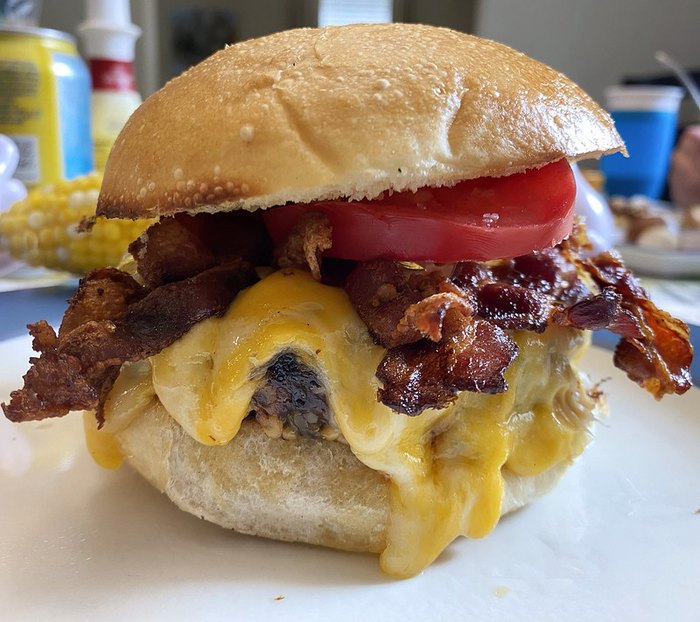 For even more weird things you never knew about Colorado, check out these 12 Things You Didn't Know About The History Of Colorado.
OnlyInYourState may earn compensation through affiliate links in this article.