This Ride Through An Old Mine In Colorado Will Take You Back In Time
If you grew up in Colorado, you may remember studying the profitable mining industry during your middle school Colorado history class. For years, people flocked to the Centennial State in search of fortune by digging and panning for precious metals and rocks found within veins and ores and today, we can still retrace these steps by taking a tour inside this historic Silverton-area gold mine: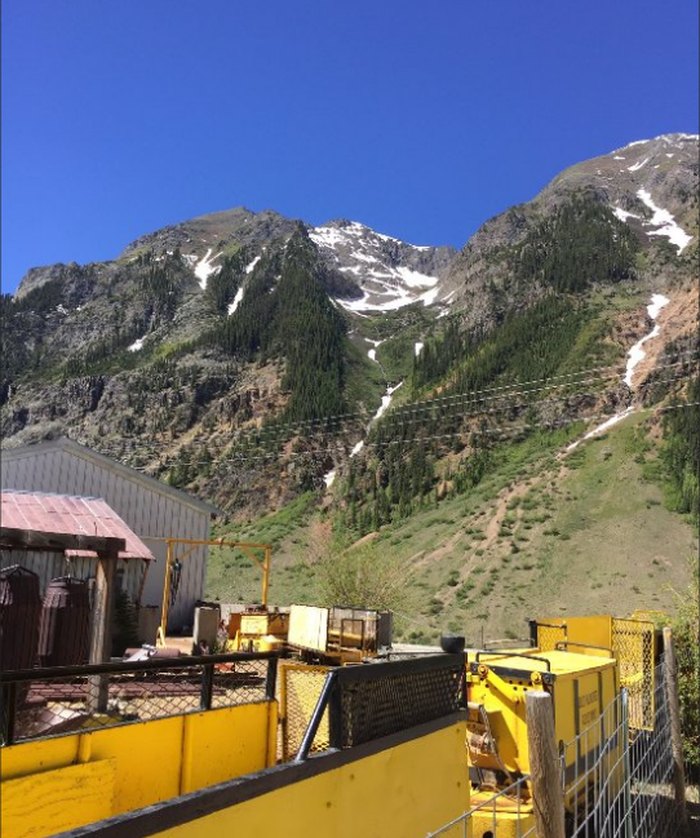 For more information on this exciting and historic tour, be sure to visit the Old Hundred Gold Mine's website.
Find out even more interesting facts about Colorado by reading through these 12 Things You Didn't Know About The History Of Colorado.
OnlyInYourState may earn compensation through affiliate links in this article.