The Village Smithy Restaurant In Colorado Is Housed Inside An Old 1904 Blacksmith Shop
If you are a long-time Only in Colorado reader, you probably like your meals served with a side of fascinating history, and we do, too! While Colorado is home to more timeless establishments than we can count, a certain few stand out in terms of both their history and their incredible food, like the iconic Village Smithy Restaurant, which is housed inside an old 1904 blacksmith shop: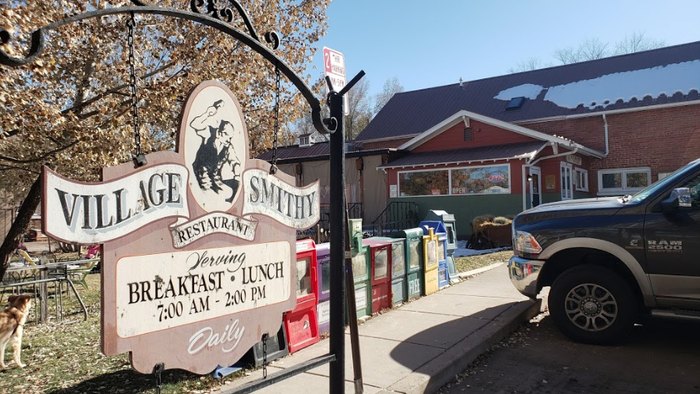 Where is your favorite place in Colorado? Let us know in the comments or via our nomination page. For even more of our favorite historic Centennial State restaurants, check out These 11 Old Restaurants In Colorado Have Stood The Test Of Time.
Address: 26 S 3rd St, Carbondale, CO 81623, USA