The Notorious Colorado Murder That Will Never Be Forgotten
For every generation, there is that one notorious crime that goes down in memory as one of the worst to ever occur. While no family should ever have to deal with the murder of a loved one, countless have, including the wealthiest and most famous of families, which was the case with this notorious Colorado murder that will never be forgotten: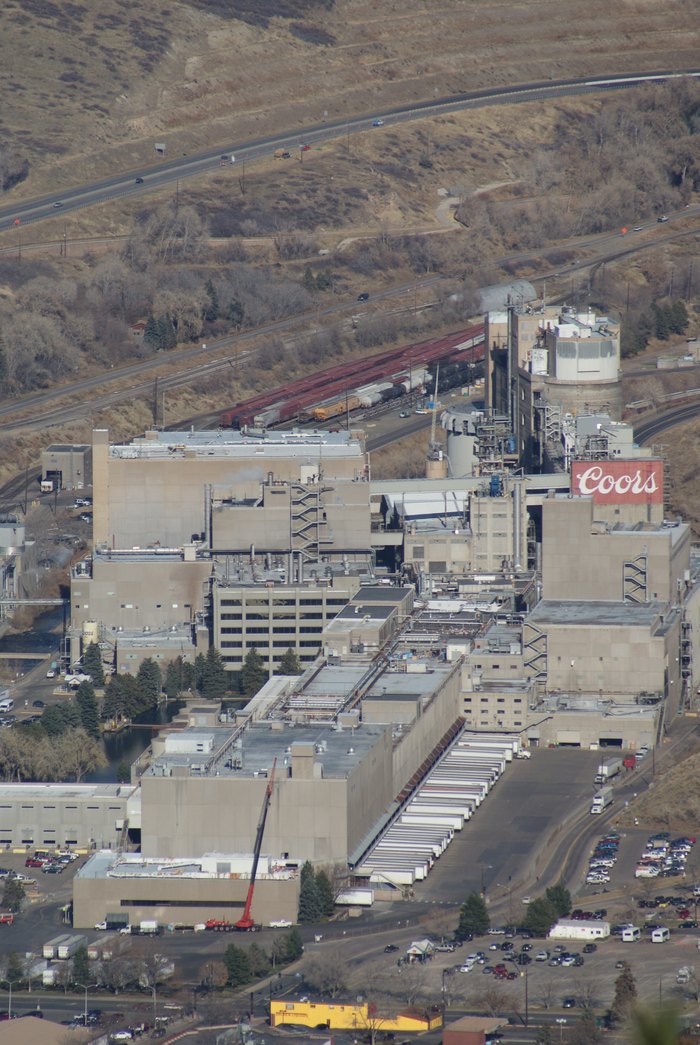 Check out this YouTube video by Alex the Reporter to learn more about this grisly Colorado crime:
Do you remember this kidnapping and murder case from back when it was still unfolding? It's certainly an event that was impossible to miss, due to all of the news coverage and the high-profile victim.
For even more true crimes, click on 5 Disturbing Unsolved Mysteries In Colorado That Will Leave You Baffled.
OnlyInYourState may earn compensation through affiliate links in this article.