The 12 Reasons You Should Never Date Someone From Colorado
Valentine's Day is just around the corner and if you are single, you may be on the prowl for a special someone to share the day with. If this sounds like you, we recommend NOT courting and/or dating anyone from Colorado for these 12 important reasons: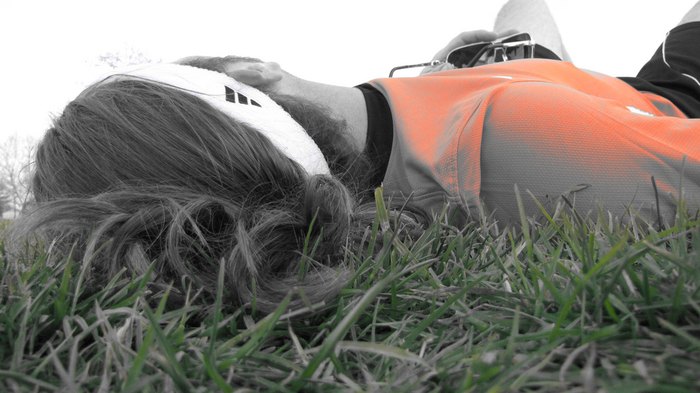 Still don't have a sweetheart? That's okay, as Colorado Is Home To A Valentine's Themed Haunted House… And You Are Going To Want To Visit.